News / National
Matebeleland people excluded in developmental projects
14 Nov 2018 at 13:50hrs |
Views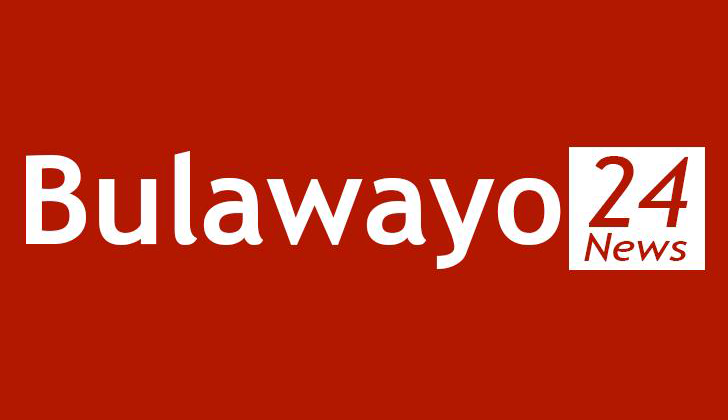 Matebeleland chiefs have written a petition to President Emmerson Mnangagwa bemoaning their alleged economic marginalisation which they said should be corrected under the new dispensation.
In the petition, Avoca Filabusi Communal lands chief, Vezi Maduna-Mafu, noted that locals in most Matebeleland regions including Hwange, Lupane, and Binga, among others, are excluded in developmental projects which are supposed to benefit them and their communities.
Mafu noted that the marginalisation dates back to as early as 1981 when the Gukurahundi genocide occurred but has now transformed into economic genocide.
He urged the president to create a commission that is not the National Peace and Reconciliation commission (NPRC) to look into the Gukurahundi genocide which he feels is the root cause of Matebeleland locals' problems.
"Appoint a new commission which is separate from the NPRC to specifically handle the 1981 to 1987 Ndebeles' genocide/Gukurahundi," Mafu said.
He pointed out that government has been turning a blind eye on the issue yet most people still have unhealed wounds.
The Filabusi leader added that as chiefs, they have been trying to have an interface with Mnangagwa to lodge their complaints but were blocked.
"All these points, if taken into account, make it very difficult to directly engage in dialogue over the 1981 to 1987 Ndebele massacre/Gukurahundi as these points clearly indicate a sign of no sincerity over the past unhealed wounds.
"These points in this petition show a continuation of Ndebeles genocide this time as economic genocide," Mafu said.
"As an elderly chief in Matabeleland, I have tried three consecutive times to see you privately concerning the above reference, but I have been taken for granted by your inner personnel who blocked me. I was left with no option but to write this letter."
He rubbished the president's claims on devolution suggesting that they are not sincere and should be corrected. The Filabusi chief pleaded with the president to attend to their concerns as doing otherwise is a sign of insincerity towards Matebeleland locals.
"How is the new dispensation treating Matabeleland people after years of suffering from 1981 to 1987 Ndebele genocide (Gukurahundi). This has been a public talk in every Ndebele community, kindly find time to discuss with me and my delegation the issues raised in this letter," he noted.
"To me it proves why you have been pushing for economic devolution knowingly that behind our back as chiefs you systematically and secretly took all strategic economic drivers, sites and minerals in Matebeleland.
"Mr President, my son may you please kindly correct immediately what I have raised in this letter for it is proving that you are not sincere in your regional economic devolution in Matabeleland."
The aggrieved leader also highlighted that there is no one from Matebeleland in the ministries of Local Government, Information, Energy, and Agriculture and in the Public Service Commission to represent the people's needs.
He called on the president to decentralise power through allowing the Matebeleland North minister and Provincial Administrator to come and occupy offices in Lupane to promote economic development.
Source - dailynews