News / National
Money changers desert Bulawayo streets
15 Nov 2018 at 05:37hrs |
Views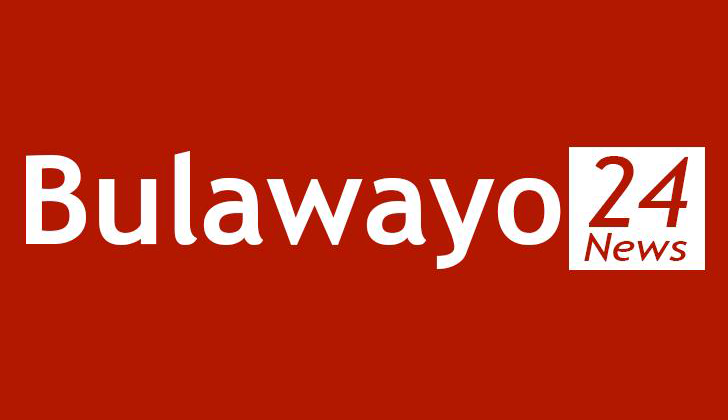 ILLEGAL money changers in Bulawayo have devised new tricks to evade arrest following President Emmerson Mnangagwa's promulgation of new regulations that may see offenders being jailed for up to 10 years.
Government on Monday promulgated Statutory Instrument 246 of 2018, which will see illegal currency traders being sentenced for up to 10 years in jail under the Presidential Powers (Temporary Measures) (Amendment of Money Laundering and Proceeds of Crime Act and Exchange Control Act) Regulations, 2018.
The temporary law will run for six months with Parliamentarians expected to pass it into a permanent law. Prior to the promulgation of the new law, President Mnangagwa described illegal money changers that are seen on the streets as "runners" working for big currency sharks who operate from high places in air-conditioned offices.
Following the promulgation of the new law, illegal money changers have vanished from their usual trading points on the streets of Bulawayo. The Chronicle yesterday observed that most of the illegal money changers were operating from cars and those who spoke to the news crew said they had to adjust to avoid being arrested.
"We just have to do what we have to do to survive. We can't just quit and say there is a new law targeting us. Some of us are now operating from our cars to avoid being spotted. "Operating from a car allows us to monitor our surroundings and we don't allow customers in our cars," said a money changer who spoke on condition of anonymity.
Another one said she was no longer conducting electronic transactions to minimise the risk of being traced or having her money forfeited to the State. "I only deal in cash now. I can't risk dealing in electronic transfers such as Ecocash transfers. I don't want to risk having money in my bank account forfeited to the State," she said.
Another illegal money changer said he has established a good clientele base with most of his customers reaching him on his cellphone.
"I still do electronic transactions and will continue until my bosses say otherwise. My bank has been consistently receiving more than $20 000 after every two weeks so until the bosses stop depositing the money, there is nothing which will stop me from doing business. Some of us have never operated from the streets so there is nothing to fear," he said. Bulawayo deputy police spokesperson Inspector Abednico Ncube said police were aware that illegal money changers that left the streets were now operating from cars.
"We are working out ways of dealing with this new challenge of money changers operating from cars and we suspect the upsurge in cases of theft from vehicles in the Central Business District could be as a result of this new development," said Insp Ncube.
Source - chronicle