News / National
3 money changers appear in court
15 Nov 2018 at 05:38hrs |
Views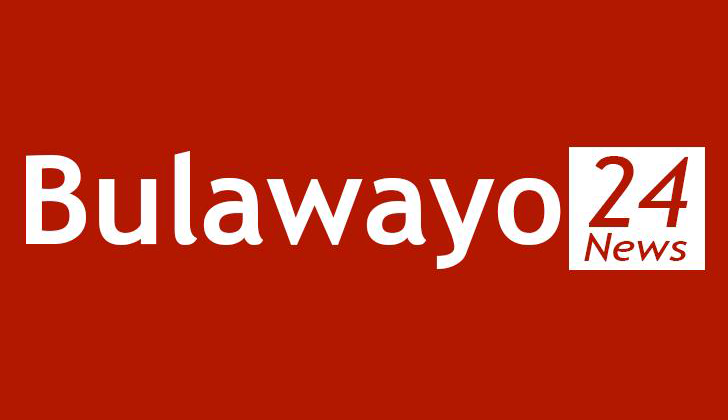 THREE suspected money changers, all women, appeared in court yesterday for allegedly violating the country's Exchange Control regulations.
Thelma Moyo, Chipo Muteswa and Rebecca Kurekwechuma appeared before Bulawayo magistrate Mr Lesigo Ngwenya who remanded them out of custody to today for judgment. They all pleaded not guilty to a charge of contravening a section of the Exchange Control regulations.
Allegations are that on October 20 this year at around 4PM police on patrol in the city centre found Moyo sitting on the pavement while Muteswa and Kurekwechuma were standing at the corner of Fort Street and 10th Avenue. The court heard that as police officers were approaching, Moyo ran into a shop and the cops followed and arrested her.
Muteswa and Kurekwechuma were also arrested at the scene where they had been standing. In defence Moyo, said she was waiting for her friend when she was arrested.
"Its news to me, I don't know that standing on the pavement is a crime. I did not block anyone from passing because people were moving freely and passing through," said Moyo.
Muteswa and Kurekwechuma said they were standing talking to each other when they were arrested. Muteswa asked for a speedy trial indicating that she and Kurekwechuma live in Mutare but did not say why they were in the city.
"You will come tomorrow for your judgment because you requested for a speedy trial and the court has taken that into consideration," said Mr Ngwenya.
Mr McLean Ndlovu represented the State.
Source - chronicle