News / National
Mambo dynasty appeals to Nguni chiefs
18 Nov 2018 at 08:16hrs |
Views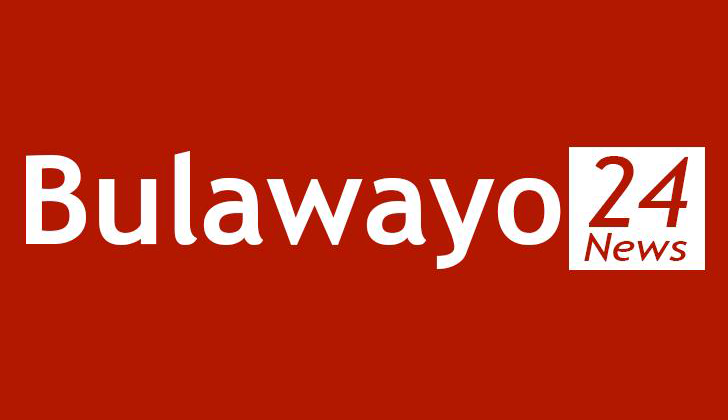 THE Mambo Dynasty Trust is appealing to Nguni chiefs in Matabeleland region to work with them and share areas of jurisdiction with King Mambo's former chiefs in a bid to restore their identity as Lozi people.
In an interview yesterday during a meeting held in Bulawayo as part of efforts to revive the Mambo heritage, Dynasty Trust chairperson, who also says he is a direct descendant of King Mambo, Mr Mike Moyo said Nguni chiefs in Matabeleland should at least share their jurisdictions with King Mambo's former chiefs.
"We are appealing to the Nguni chiefs to work together with us in bringing back our cultural traditions as the Lozi people.
"We did not come to remove them from their chiefdoms but all we are saying is let us share areas of jurisdictions." said Mr Moyo.
He urged the chiefs not to take sides in dealing with the matter as that would create unnecessary disagreements.
"I am also urging chiefs that they should not take sides against those who want to resuscitate the dynasty of Mambo.
"If they do so we will be forced to say we no longer want to be under their chieftainship.
"However, if they work with us there will be no problem as we will work together to bring back our lost culture," said Mr Moyo.
The Mambo Dynasty Trust is an organisation that was formed to retrace and revive cultural traditions, customs, correct social order, research and re-write the history of the Lozwi Empire which was destroyed by various groupings which invaded present-day Zimbabwe during the Mfecane period.
He added: "We have engaged with the Government and they agreed with us. According to the Constitution there is nothing that is hindering us.
"The whole Matabeleland and Midlands region were affected. Other provinces although they belong to Mambo, they were not affected, those chiefs that were there during Mambo's reign are still there but in Matabeleland we lost our chieftainship so that is why we are focusing more on the region."
He said the trust was working towards reviving their identity as the Lozi State.
"A nation that doesn't know its culture is similar to a dead nation because you must know where you come from. And as the Lozi people we have lost identity and we are trying to resuscitate our culture and our history," he said.
He pointed that the trust was a cultural organisation and was not involved in national politics.
Source - sundaynews