News / National
Doctor ordered to pay $20 000 damages over negligence
19 Nov 2018 at 05:40hrs |
Views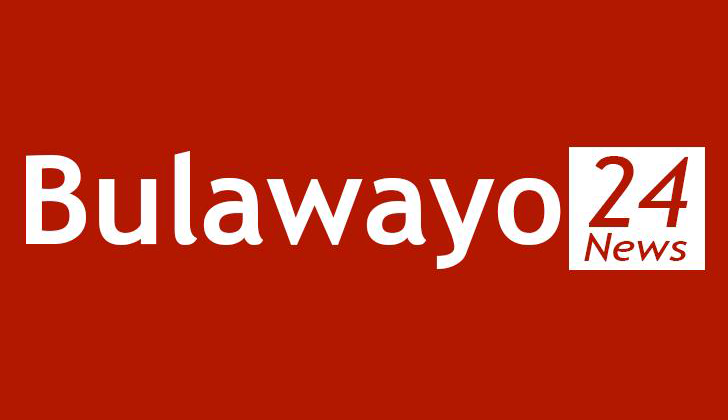 A Mutare farmer who lost his wife due to medical negligence has been awarded $20 000 in damages after an eight-year legal battle.
The High Court last week ordered Dr Miriam Kanyenze to pay Mr James Makunura after his wife of 40 years died owing to flawed medical treatment.
Mr Makunura had claimed $50 000 damages for loss of spousal and child support plus funeral expenses, but Justice Tagu reduced the award to $20 000.
Mrs Makunura sought medical attention for fibroids from the specialist in 2010. After the surgery, Dr Kanyenze negligently discharged Mildred Makunura from hospital without attending to her hypertension.
As a result, she died three days after discharge. Dr Kanyenze was charged and convicted of improper conduct on her own admission before the Medical and Dental Practitioners' Council of Zimbabwe.
Following the conviction of Dr Kanyenze, Mr Makunura sued the specialist at the High Court for damages. He claimed that had it not been for Dr Kanyenze's negligence his wife would not have died and he would not have incurred the subsequent transport, funeral and burial expenses.
In his ruling, Justice Tagu found that Dr Kanyenze was responsible for Mrs Makunura's death. The doctor had denied that she was negligent. She argued that when Mrs Makunura was discharged from hospital she was no longer her patient.
Further, the doctor claimed that Mrs Makunura was discharged by a Cuban consultant working under Mutare General Hospital. But Justice Tagu dismissed Dr Kanyenze's defence saying it was porous to the liability, when it is clear that she admitted negligence during the disciplinary hearing.
"I found her evidence to have been pathetic and discredited under cross-examination," he said.
"She was not a credible witness as compared to the plaintiff (Mr Makunura) who stuck to his story. I, therefore, find the defendant (Dr Kanyenze) liable for the death of the deceased. She was negligent in the manner she handled the deceased after operating on her."
On the damages claimed, Justice Tagu noted the amount was on the high side. He assessed and reduced the total damage to $20 000.
"In my view a reasonable figure has to be awarded and not one that breaks the defendant," he said.
Mr Makunura was able to prove that he and his late wife used to carry out a lucrative farming business in rural Nyanga North. The couple had been married for 40 years. Their joint agricultural business was flourishing due to the positive influence of the deceased and now all that was gone.
Source - the herald