News / National
Mashayamombe recounts November coup horror
21 Nov 2018 at 14:35hrs |
Views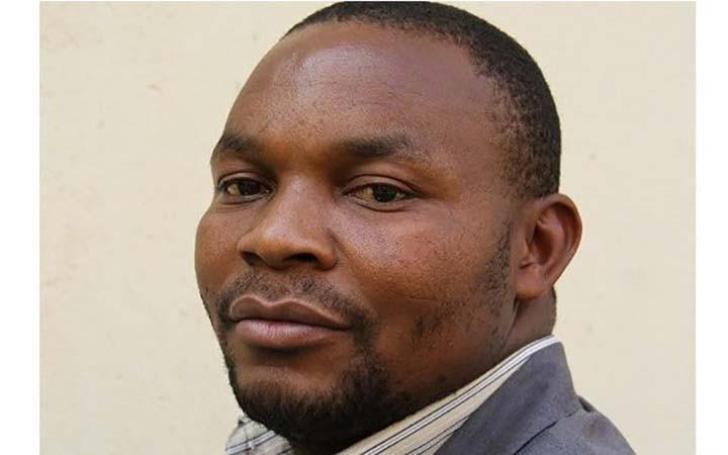 The Zanu-PF Harare Provincial Political Commissar, Shadrack Mashayamombe has recounted the horrors that he alleged went through during the 2017 November coup that ended 37 years of Robert Mugabes rule.
Mashayamombe was speaking before the Commission of Inquiry into the 1 August killings.
"In November last year when the coup happened, I was abducted by the military in the Central Business District in the full view of everyone including Members of parliament of the previous parliament." Mashayamombe said.
"I endured a gruelling five hours being tortured with electric cables on the day to the extent that my skin is peeling off in my feet I cannot spend the whole day wearing shoes.
"During the process, the military demanded all my money that I had in my life. They went home and took my safe which had more than $50 000 USD which they were given by my wife and young brother while I was tied on electric cables."
The sobbing Mashayamombe told the commission that his young brother was assaulted and sustained a permanent knife scar.
"Mr, Chairman, my young brother sustained a permanent scar due to knife assault that day. I run a business of importing and exporting cars. After they took all my money, I remained with debt because people had paid money for the importation of cars and all was stolen. They stole also more than 30 pair of suits which I owned.
My only crime was being close to Robert Mugabe, to more than 30 pairs of suits."
Mashayamombe also alleged that during the election period he endured torture from the ZANU PF members.
"Around June this year, I was leaving Avondale when I was abducted. My only crime was why did I contest against President Emmerson Mnangagwa's son in Harare South. I was instructed to go and withdraw my candidature.
"I was dumped in the bush and my vehicle was taken.
"Since I told you I was abducted in November last year, when I made a police report nothing was done. This made me not to formally make a police report when I was abducted in June because I know nothing will come out of it.
"In the same June, Mnangagwa's son came to my office and burnt my cabins and nothing was done to him."
The commission is continuing Thursday morning with expectations that MDC Leader Nelson Chamisa will be part of the witnesses.
Source - Byo24News