News / National
Kwekwe machete war claims 14
22 Nov 2018 at 12:13hrs |
Views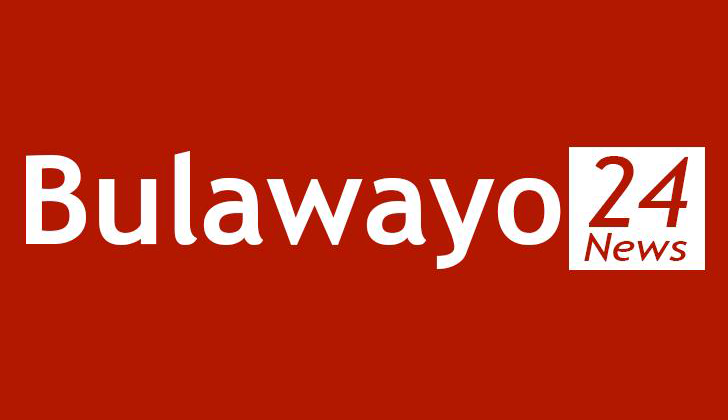 The machete wars that have been going on for the past two years in the Midlands Province mining town of Kwekwe have so far killed 14 people and injured over 100 others so far, government has confirmed.
Deputy Home Affairs minister Mike Madiro told Parliament yesterday that the deaths involved artisanal miners who often have conflict over mining claims, resulting in them attacking each other with dangerous weapons.
"The use of machetes indeed has claimed several lives and injured many with 14 people having died to date since January 2017 and 101 others sustained various degrees of injuries," Madiro said in a written response to a question by MDC Mbizo legislator Settlement Chikwinya.
Madiro revealed that police have since arrested seven suspects, who have since been arraigned before the courts, in connection with the murders.
"Use of machetes in Kwekwe has been associated with artisanal miners who fight over transactional differences as well as disputes over mining claims emanating from cases of double allocation of claims by the Mines ministry," he opined.
The minister also suggested that the other possible cause of the fatal violence by the artisanal miners was alcohol and drug abuse. For the past two years, Kwekwe residents have been living in fear as gold panners, who operate in mines surrounding the city, have unleashed a reign of terror hacking each other to death in broad daylight.
Machete-wielding gold panners pursuing each other usually disrupt business in the Central Business District.
As recent as September this year, a gold panner was allegedly murdered in cold blood at the Kwekwe city interchange rank following a misunderstanding. Police confirmed the murder of Comment Moyo from Vulamachena Village in Zhombe, who was stabbed five times with a suspected Okapi knife by a seven-member gang.
The crime scene report showed that Moyo, who was in the company of his brothers Obert ,18, and Macdonald ,24, was drinking beer at Judith's shebeen at the rank when a fight broke out.
The report indicates that Moyo was stabbed five times, twice in the left shoulder, once on the left elbow and twice on the back, killing him instantly.
Last year, police had to fire warning shots to disperse a group of machete-wielding panners who were giving chase to their counterparts whom they accused of stealing their gold ore.
The violence is not only limited to the city centre as it has since spread to residential areas such as Amaveni.
Source - dailynews