News / National
Corruption damaging Zimbabwe recovery
23 Nov 2018 at 06:03hrs |
Views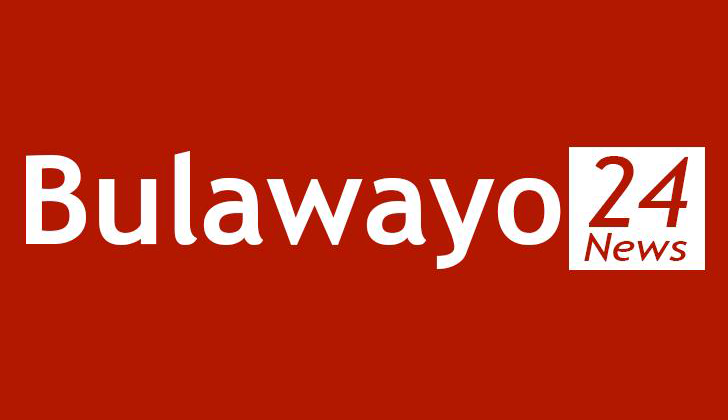 Transparency International's 2017 corruption perception index ranked Zimbabwe number 157 out of 180 countries.
Using a scale of 0 to 100 (where 0 is highly corrupt and 100 is very clean), Zimbabwe has a 22 index score of the perceived levels of public sector corruption. Corruption in Zimbabwe manifests itself in various forms ranging from petty, bureaucratic to political corruption.
The corruption scourge is exacerbated by massive forms of militarisation, political patronage, repression and the manipulative governance systems within the country.
In a similar fashion to weevils, corruption is insidious. Through proceeding in a gradual subtle way, corruption in the long-term can rob an economy of potential growth and development.
Looking at other country experiences, empirical evidence chronicles the massive siphoning of state resources particularly by heads of states.
Source - Zim Ind