News / National
Mpilo CEO survives fatal head-on accident
24 Nov 2018 at 07:52hrs |
Views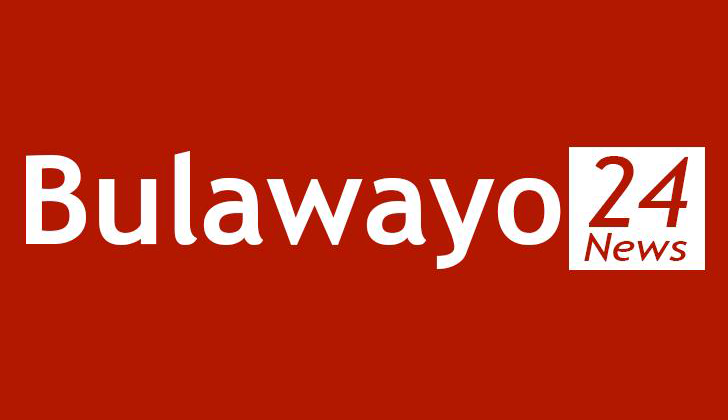 MPILO Central Hospital Chief Executive Officer, Mr Leonard Mabhandi, cheated death after his vehicle was involved in a head-on collision with another near the 10km peg along Gweru-Kwekwe highway, police said yesterday.
Mr Mabhandi, who was alone in his car, escaped with a cut on his left leg but his Jeep Cherokee is a write off after the crash that happened on Thursday around 6PM.
The driver of the Nissan X-Trail he collided with died on the spot while two other passengers are battling for life at Gweru Provincial Hospital. Four other vehicles crashed into each other resulting in a pile up that blocked the highway for close to an hour.
Contacted for comment, Mr Mabhandi said the driver of the X-Trail was attempting to overtake four vehicles including a haulage truck.
"I was driving towards Kwekwe and as I was going up the fly-over just after Redcliff turnoff, I saw the vehicle coming towards me after it failed to overtake the haulage truck and other vehicles. There was little time for me to react and a head-on resulted," he said.
Midlands Provincial Police Spokesperson, Inspector Joel Goko confirmed the accident.
"I can confirm the death of one person at Redcliff fly-over where a Gweru-bound vehicle failed to overtake a haulage truck resulting in a head on collision.
"The driver of the Nissan died on the spot while two other passengers were ferried to Kwekwe District Hospital where they were further referred to Gweru Hospital where they are said to be in critical condition," said Inspector Goko. He said the accident could have been avoided.
"We want to urge motorists to exercise extreme caution on the roads and adhere to road rules and regulations. This is a result of human error and it can be avoided if people exercise caution," he said.
Redcliff turn-off has become a black spot and a cleansing ceremony was late last year conducted at the area to "rid it of accident-causing spirits."
Source - chronicle