News / National
Man kills two in-laws
26 Nov 2018 at 05:53hrs |
Views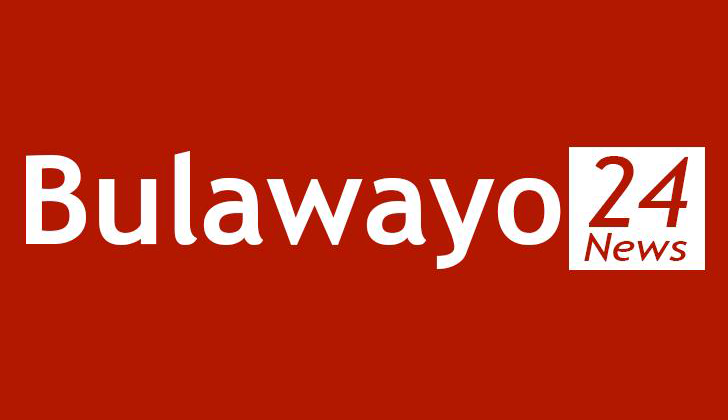 A Bikita man went berserk and allegedly fatally struck his in-laws with bricks and logs last week after they restrained him from assaulting his wife over witchcraft allegations, police have said.
Isau Komichi (44) of Tanyanyiwa Village under Chief Mazungunye struck his mother-in-law, Ms Sonika Mupura (69), and brother in-law Mr Farirepi Mu- chazvirega (43) on the head with farm bricks and logs several times all over their bodies and they died on the spot.
Masvingo police spokesperson Chief Inspector Charity Mazula said Komichi assaulted his wife last week, and Ms Mupura and Mr Farirepi were killed when they tried to restrain him. She said their bodies were taken to Silveira Mission Hospital mortuary for post-mortem.
"I can confirm receiving a report of murder involving a man who allegedly killed his two in-laws in Bikita," she said.
"The suspect has been arrested and will appear in court soon facing murder charges."
Chief Insp Mazula said on the fateful day, Komichi and his wife, Ms Susan Muchazvirega, went to sleep in their bedroom with their six-year-old son. Komichi later woke up and started accusing his wife of bewitching his left leg which was sore and a dispute ensued between the two, with the wife denying the allegations.
This irked Komichi who started assaulting his wife with open hands all over the body, while threatening to kill her. She screamed for help, waking up their six-year-old boy who braved the darkness and walked about 100 metres to report the dispute to his grandmother, Ms Mupura.
Ms Mupura headed straight to the couple's bedroom with her 12-year-old granddaughter and found Komichi still assaulting his wife. Komichi told Ms Mupura to back off while also threatening to kill her.
Sensing danger, Ms Mupura went back home, but Komichi followed and caught up with her. He started assaulting her using a log all over the body until she fell unconscious while bleeding profusely. When Ms Mupura did not return to her homestead, her son, Mr Muchazvirega, made a follow-up and was struck with a farm brick on the head and he screamed for help, fell unconscious and died.
Chief Insp Mazula said the 12-year-old granddaugher rushed back home to inform Mr Farirepi's wife, Ms Eunice Muponi, who phoned Komichi's brother, Mr Christopher Mashamaire, who lives in the same village.
She said Mr Mashamaire rushed to the scene and found Mr Farirepi already dead in Komichi's compound, while Ms Mupura's lifeless body was found lying in a pool of blood, a few metres away. A report was made at Bikita police who attended the scene and arrested Komichi.
Source - the herald