News / National
Red Cross locates 'missing' SA-based Zimbabweans
26 Nov 2018 at 06:17hrs |
Views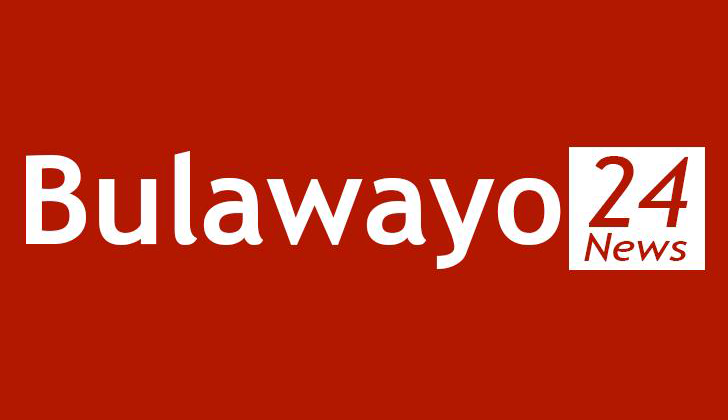 THE International Committee of the Red Cross (ICRC) has managed to locate scores of South Africa-based Zimbabwean migrants who went missing on arrival in the neighbouring country.
Reports abound of Zimbabweans going missing upon reaching South Africa, a destination of choice for millions fleeing the country's harsh economic situation.
The ICRC, in its 2016-2018 missing and deceased migrants pilot project working with Zimbabwean and South African authorities, said it had managed to locate missing locals upon request from family members in the country.
"We collected 61 requests in Zimbabwe to search for missing family members in South Africa. Of these requests, the ICRC successfully located 15 migrants.
"We restored communication links to enable family members in Zimbabwe and migrants in South Africa to rebuild their relationships. For the remaining requests, where the ICRC's tracing efforts were unsuccessful, the missing persons' data was submitted to the South African authorities for future searches," ICRC said.
Some of the missing migrants have been found dead, the ICRC said in its report.
"An identification team was created at Johannesburg Forensic Pathology Services in South Africa. Twenty four forensic practitioners were trained in the examination and collection of unique identifiers.
"Over 100 identification examinations were performed, which resulted in 38 confirmed identities. These examinations were not directly linked to the requests from families in Zimbabwe. However, they confirmed that enhanced methods to ensure fewer persons remain unidentified in mortuaries in South Africa are effective," ICRC added.
ICRC said the project to locate missing or deceased Zimbabwean migrants in South Africa seeks to enable families of missing or deceased migrants to receive answers about the fate of their loved ones, restore the identity and dignity of deceased migrants and further enable the return of the remains of their loved ones and to improve the way families, public authorities and forensic practitioners share information used to search for and identify missing and deceased migrants.
Source - newsday