News / National
Zimbabwe records 250 new HIV infections weekly
27 Nov 2018 at 05:58hrs |
Views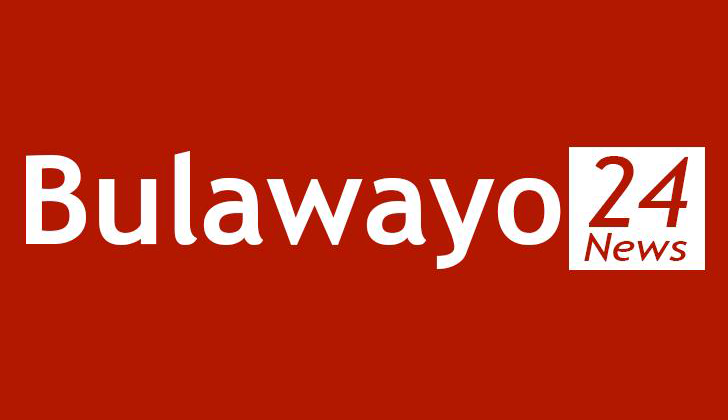 ZIMBABWE is recording 250 new HIV infections weekly said to be fuelled mostly by adolescent girls, a development which may hinder progress towards ending Aids by 2030.
The country, which has the fifth highest HIV prevalence rate in Africa, is together with other highly burdened countries aiming to reduce new infections to 500 000 annually by 2020.
According to a recent UNAids report, new infections stand at 1.8 million against the 2020 target. Speaking during a national media science cafe launch, leading HIV researcher Dr Nyaradzo Mmgodi said the weekly new infections were so high that it would be impossible to reduce if members of the public do not make use of proven prevention tools.
"As a country we have done well in the antiretroviral therapy (ART) programme which has reduced our deaths.
"However, we are contributing a huge number to new infections as they are currently at 250 weekly," she said.
"We therefore need to come up with intervention methods that will be taken up by everyone in the communities so that women and girls have a choice to select HIV preventive methods that are in sync with their preferences," said Dr Mmgodi.
She said researchers were also looking into developing multipurpose prevention technologies for HIV which will also work as contraception for women.
Dr Mmgodi said available contraceptives come in tablets, implants, injectables and condoms which offer women the much needed choice.
"We are working on finding a vaccine and antibodies for HIV since 1983. I am happy because as Zimbabwe we are also participating in clinical trials that may lead the world in finding that vaccine which will help us deal with HIV once and for all," she said.
Dr Mmgodi said for a vaccine or any preventative method to be fully rolled out, it had to go through three trial or verification stages which in total may take at least seven years.
"All interventions must go through three stages before they can be rolled out to people and the first stage is done to test for safety of the product which can take up to 18 months," she said.
"The second stage is usually a bigger study with 20-100 participants which lasts for about two years and the last stage has about 16 000 participants which lasts for about three years," added Dr Mmgodi.
She said results for the current vaccine and antibody mediated prevention (AMP) studies are expected in 2022. Zimbabwe joins the whole world in marking World Aids Day on Saturday, December 1.
This year's theme is "Know your status" which comes against a background of HIV infections that continue to be recorded. Apart from encouraging people to just know their HIV status, this year's theme has been broadened to call on everyone to get screened for other conditions such as tuberculosis (TB), sexually-transmitted infections (STIs) and non-communicable diseases, chief among them, cancer says the National Aids Council.
Source - chronicle