News / National
Zimbabwe moves to address mass production of graduates
29 Nov 2018 at 11:32hrs |
Views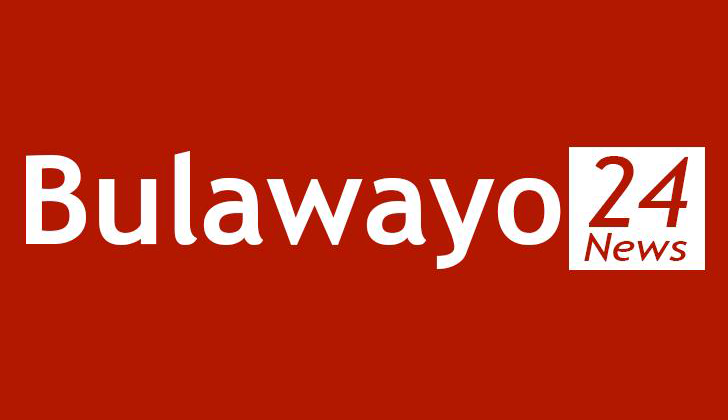 GOVERNMENT has said the national skills framework will address the unchecked mass production of graduates which is blamed for producing half-baked professionals.
Industry players have raised concerns over capabilities of some graduates being produced in the country's higher and tertiary education institutions.
They argue that the graduates fail to convert their knowledge into practice in industry among other work places.
Higher and Tertiary Education, Science and Technology Development Minister Professor Amon Murwira said his ministry was abandoning the mass production of graduates and focusing on producing quality.
"What I can say is that we are abandoning the mass production way of doing things to focus on producing quality graduates," said Prof Murwira.
The mass production of graduates has seen higher and tertiary institutions churning out an average of 2 000 graduates per university annually.
Last year, National University of Science and Technology (Nust) lecturers protested against increased students' enrolment against available infrastructure at the institution.
Prof Murwira said Government will address loopholes in the higher and tertiary education sector through implementation of the Zimbabwe National Qualification Framework (ZNQF).
ZNQF aims at standardising qualifications at higher and tertiary education institutions, giving credibility to degrees being produced.
"Its job (ZNQF) under Statutory Instrument under 132, 133 and 137 is to destroy the chaos that might have been there in the universities where people could have been doing programmes whose contents we don't know and the expectation we cannot control. So through the ZNQF, we are making sure that the horizontal comparability of degrees and what they promise is actually documented," he said.
"We are basically ramping up the quality of our degrees so that we can attract foreign students. Basically we are saying through ZNQF quality would be assured. And people who do things that are out of line would be controlled," The new policy would ensure that institutions subscribe to standards set by Government.
Prof Murwira, however, said programmes in humanities would continue to pull a large number of graduates as they only require reading unlike in sciences where practical scientific assignments will be required.
Source - chronicle