News / National
$2,1million fraud businessman out of custody
02 Dec 2018 at 12:41hrs |
Views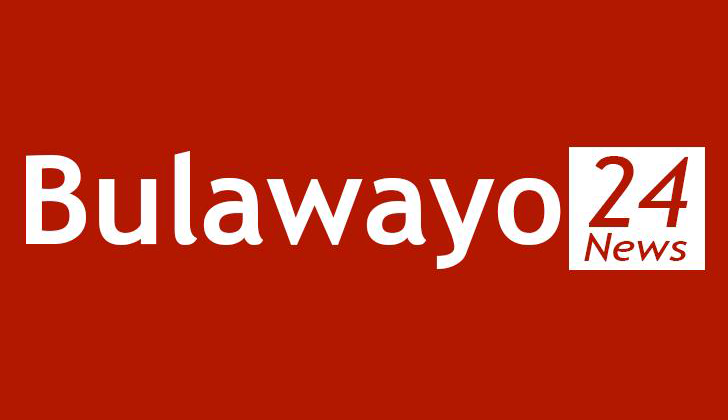 THE Harare businessman accused of defrauding a Bulawayo company of more than $2 million last year has been remanded out of custody to 14 December this year.
Onesimo Ndoro appeared in court last Friday on routine remand. He appeared before Bulawayo magistrate Miss Ratidzo Ringisayi. According to the State, a Bulawayo man on 10 November 2017 told Pump and Steel Company that they could facilitate a foreign currency allocation from the Reserve Bank of Zimbabwe to assist the company in paying for imports.
He allegedly said he had made consultations with Ndoro who indicated that there was a US$80 million facility available to assist businesses with imports. He further told Pump and Steel Company that RBZ would create a file to enable the company to benefit from the facility.
" . . . He then supplied the complainant with an EcoBank account number that belonged to Onesimo Ndoro, who instructed the complainant to make the deposit into the account so they could link him to RBZ for foreign currency to be availed, since his company East Glow Trading Private Limited had a file with RBZ," read the State's case.
Pump and Steel made an initial deposit of $676 945, equivalent to ZAR 9 748 008. Ndoro, however, is said to have only made a payment amounting to $300 523, 330 to the said SA supplier — KULKONI (ITS) — SKOK Machine tool. The amount was equivalent to ZAR4 327 535 95 and converted $376 421, 067 to his own use. After the transaction Ndoro instructed Pump and Steel to pay transactional charges of $152 312, 064 split at $50 770 to three different accounts.
Among the accounts two of them belonged to Ndoro, one being a CABS account and International Business Support Services under CBZ. The other account belongs to another account holder at FBC.
On December 4, 2017 Pump and Steel made a deposit of $1 982 913 to East Glow Trading, after Ndoro had convinced the company directors that there was a $2 million facility set aside for them. Ndoro is, however, said to have made a payment of $197 414 to Euro Steel and Trident Steel, the alleged South African suppliers and converted the remainder of the money amounting to $1 785 508, 60 to his own use. Pump and Steel, as a result lost $2 161 930, 27 from the alleged scam and nothing has been recovered.
Source - zimpapers