News / National
Inmate's wife impregnated
03 Dec 2018 at 17:48hrs |
Views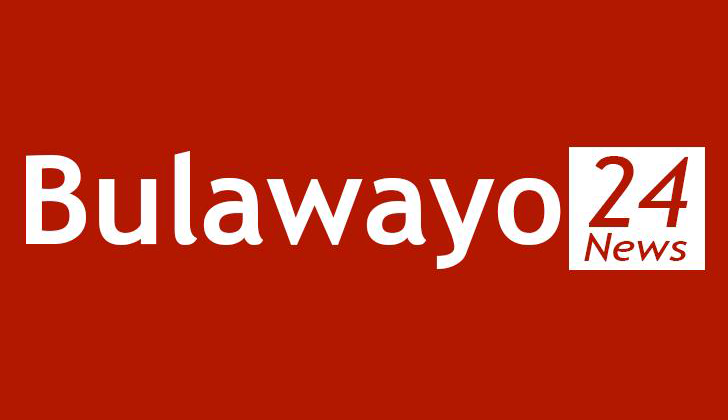 LIFE is unbearable for an inmate at Harare Central Prison whose wife was impregnated while he is serving his 20-year jail term.
Tendai Muza, 34, says he gets solace from the bible after attaining a diploma in theology while incarcerated for car robbery.
"I was married and we have two children with my wife.
"I heard that my wife was impregnated by another man whilst I was here.
"I was disturbed after hearing that, but I just let it go since I am serving 20 years in prison," said Muza.
Muza said he was reformed.
"I graduated while here in jail and I hold a diploma in theology. I am grateful for what I have achieved so far in prison," he said.
Muza spoke of his pessimism after being jailed.
"I thought of committing suicide after the magistrate's judgment.
"I took dip chemical which was used to clean toilets at rotten row court, then I poured it into a Cascade container.
"When the magistrate passed the judgment I then begged to tell the court of my death wishes; then I drank the poisonous chemical but I survived since I was immediately rushed to hospital.
Muza's greatest fear is whether or not society will accept him after 20 years in prison.
"I just do not know whether my neighbors will accept me when I get out.
"The bible changed me and I realised that I am good at preaching that is why I decided to join Amphic College and I am happy that now I hold a diploma in theology.
"When I get out of this prison I will continue to preach the gospel to the society," said Muza.
Source - hmetro