News / National
Chief Makoni's wife faces $57,000 fraud charge
07 Dec 2018 at 13:02hrs |
Views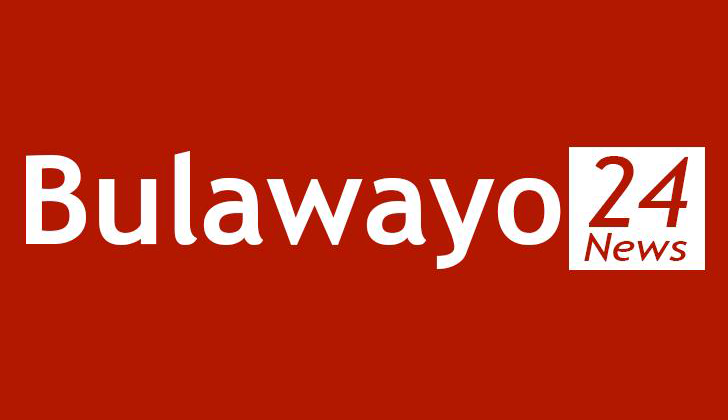 A WARRANT of arrest has been issued against Chief Makoni's wife, Redempter Gwasira after she absconded court in a case in which she is facing allegations of stealing farming inputs worth $57 600 from a contracting company.
Gwasira (44) of Fairfield Farm, Mufusire in Headlands is alleged to have abused her position as the chief's wife to impose herself on the inputs distribution committee before diverting inputs meant for other beneficiaries to personal use. The inputs were for the Intwasa Pfumvudza Programme.
State prosecutor Mr Gift Mutigwa told the court that Gwasira only distributed 2 400 inputs hampers and appropriated 1 440.
He said: "The complainant is Berin Nathaniel Stockhil of Kent Farm Marondera. He is the founder of Intwasa Pfumvudza Programme and is also a farmer. The programme is a loan scheme supplying inputs packed in hampers to farmers. The benefiting farmer will then pay back after harvest.
"Stockhil introduced the programme to Chief Makoni in the 2016/17 season. The scheme was mainly targeting the community leadership in the said area. The scheme was then extended to any interested farmer in Chief Makoni's area. The inputs were being directed to Chief Makoni's office for further distribution to farmers.
"The farmers had formed groups of 10 and opened accounts to which holders would append signatures in acknowledgment of receipt, as well as for accountability. Stockhil would then supply inputs, which would be distributed from Chief Makoni's office to farmers and each farmer was to receive 8 hampers containing lime, fertliser and seed maize.
"Gwasira took advantage of being the chief's wife and with intention to steal, forced herself on the distribution committee. Thereafter she received three truckloads with 3 840 packs for distribution to farmers in Mufusire area. The offence came to light after the harvest, as affected intended beneficiaries did not make repayments they were supposed to do to the bank.
"Consequently, the complainant instituted an investigation, which revealed that Gwasira distributed 2 400 packs and failed to account for 1 440. As a result of Gwasira's actions, the complainant suffered an actual prejudice of $57 600 and nothing was recovered".
Source - manicapost