News / National
Chiredzi-West MDC-Alliance youth throws the gauntlet
08 Dec 2018 at 14:41hrs |
Views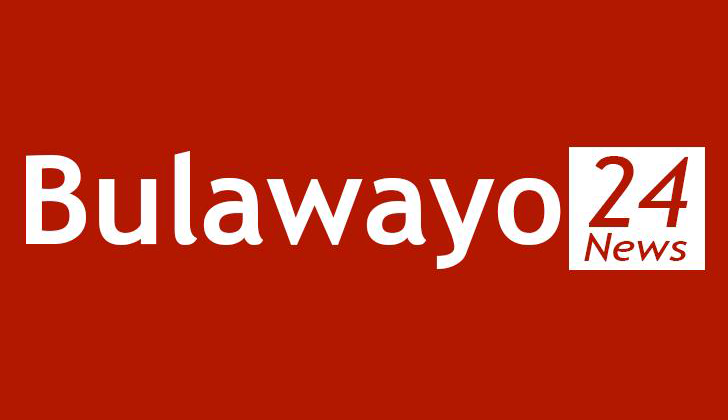 Chiredzi West MDC-Alliance youth Wilton Nyasha Machimbira has thrown the gauntlet and vowed to salvage the ward won by Zanu-pf in Chiredzi West Constituency if by elections are to be held in light of the impending expulsion of Zanu-pf Councillors for Ward 8 and 2, Ngwenya and Nzombe for allegedly defying Zanu-pf party directive in voting for the Chiredzi Town Council Chairperson.
Chiredzi Town Council is MDC- Alliance led although Zanu pf has a majority of Councillors, it is dominated by youthful faces who won in the just ended July 2018 General Elections.Both Zanu-pf and MDC-Alliance had youthful condidates and from the look of things youthful candidates are being embraced by the electorate.
Wilton Nyasha Machimbira hinted that if the MDC-Alliance is to put its house in order chances are high that the party will bag the wards to the big tent.Machimbira also said that he will not hesitate to represent the MDC-Alliance in ward two if the by-election are to be held within 90 days after being pronounced vacant.
"People want representation and that is what I will do if called upon by the people to do so.The tragedy of the day is that controversial figures are in some instances imposed on the electorate to stand as Councillors of which ward politics is quite different since people look at the attributes of the candidate.So it's imperative for political parties, the MDC Alliance in particular to come up with a candidate without a questionable past, a candidate with the energy, stamina and political acumen to woo the electorate" Machimbira said.
Asked to comment on the political upheavals in Chiredzi West which saw MDC-Alliance party cadres contesting as indipendent candidates Machimbira said divergent point of views are part and parcel of politics but how they are managed is what matters and you also need to understand that politics is the game of numbers so if the MDC-Alliance leadership is serious about having the numbers on its side, they should let bygones be bygones and unite the people but the problem is paita mabhuru arikutungira panze dzimwe mombe and that has to be examined and dealt with once and for all.
A political scientist Machimbira implored the MDC-Alliance to issue what he called a moratorium, a blanket amnesty with regards to Chiredzi West party members who participated in 2018 July elections as independent candidates."In as much as democracy and discipline work in tandem, we should not sacrifice the numbers which happen to be the currency of politics" Machimbira said.
With regards to what he will do Machimbira said he will institute all stakeholder engagement forums such that residents will be part and parcel of local governance.
Zanu-pf won most wards in Chiredzi West as a result of double candidacy and debilitating infighting from the MDC-Alliance.Once bitten, twice shy, the MDC- Alliance is expected to go back to the drawing board and rectify the July 31 election anomalies, a post moterm will do to achieve the good results.
Source - Collin Makotore