News / National
Zanu-PF wants MDC legislators punished for contempt of Parly
08 Dec 2018 at 14:48hrs |
Views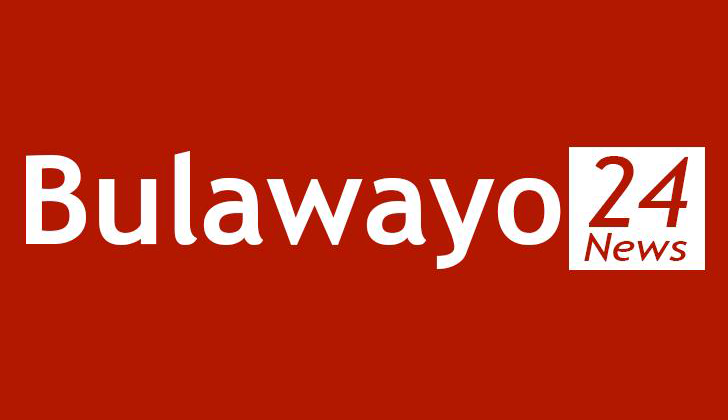 Parliament's standing rules and orders should be tweaked to enable it to punish opposition MPs whose conduct have become a "nuisance" in the House by disrupting business of the House, a Cabinet minister has suggested.
Leader of government business in Parliament Ziyambi Ziyambi tabled the proposal in the National Assembly on Wednesday in response to complaints by Rushinga Zanu-PF MP Tendai Nyabani that the opposition legislators' habit of disrupting the question and answer session must be nipped in the bud.
Nyabani wanted to know what measures government was taking to contain the MPs who have refused to acknowledge President Emmerson Mnangagwa as the legitimate Zimbabwean leader accusing him of "stealing" the July 30 elections from their leader Nelson Chamisa.
"A lot of time is wasted in this august House bickering. What measures is government going to put in place so that we have an orderly Parliament?" Nyabani asked.
In his response, Ziyambi admitted that there was chaos in Parliament and blamed it on the opposition bench.
"A lot of tomfoolery takes place in this House or child's play, especially by members sitting on that side of the House. They are even found refusing to stand up for the President of this country.
"That is being childish. Parliament indeed should come and review our standing rules and orders to ensure that such members are brought to book," Ziyambi said.
In general terms, Privileges, Immunities and Powers of Parliament as provided for in the standing rules and orders provide that "there shall be freedom of speech and debate or proceedings in or before Parliament and any committee and such freedom shall not be liable to be impeached or questioned in any court or place outside Parliament."
"It is declared for the avoidance of doubt that a member shall not be liable to any civil or criminal proceedings, arrest or imprisonment or damages for anything said in, produced before or submitted to Parliament or any of its committees," the act reads in part.
However, Ziyambi said it was unfair for the MPs to go on and demand answers from ministers who were appointed by the same person they refuse to recognise.
Ziyambi had earlier touched off a storm when he called opposition legislators hypocrites for raising points of order over truancy by ministers during the question and answer session.
Ziyambi said ministers could not respond to questions from opposition MPs if they do not recognise Mnangagwa as the appointing authority.
"According to the Constitution, ministers are appointed by the President and opposition MPs do not recognise the President - and we cannot continue in this House with hypocrites who on one hand say they do not recognise the President, yet they expect the ministers he appointed to respond to their questions in Parliament," Ziyambi said adding that "from today onwards, no minister is going to answer questions from the opposition".
Source - dailynews