News / National
Girl (12) claims she ate human flesh and bathed in blood
17 May 2012 at 11:23hrs |
Views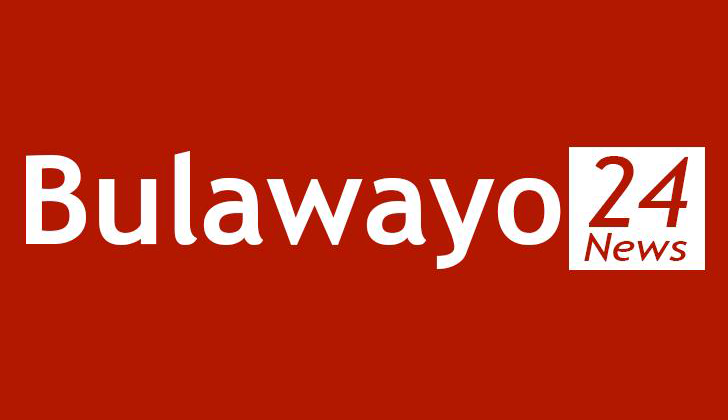 Fear has gripped a Kuwadzana family amid claims by their 12-year-old girl that she is being abducted bu Satanists since November last year. The little girl Mary (not her real name), who returned home on Tuesday after she mysteriously disappeared from her parents for the ninth time, narrated her BLOOD CUDDLING experience at the hands of her those who abducted her.
She claimed she was ordered to BATH in pool of BLOOD and forced to EAT HUMAN INTESTINES among other strange things. When we visited the family on Tuesday night as she made her confession, they were attending a church service led by followers of Prophet Uebert Angel - Spirit Embassy Ministries. Her mother, Rosemary said the little girl finally made the confession after she beat her up when she disappeared on Sunday only to be spotted on Tuesday along Bulawayo Road.
"She disappeared on Sunday and she was brought back by prophets from Johane Masowe yeNguwo Tsvuku sect who had opted to pray for her. They have been with the child for a month and they said the problem was over only for her to disappear again. At one point, we were surprised to hear that she was found in Queensdale after she disappeared in a space of two minutes," she said.
The girl's mother explained how the problem began: "The problem started sometime in November last year when she was coming from school and that time when she disappeared, we made a police report. She was spotted in Malbereign three days later. After i beat her up, she opened up and from 2pm until this evening she is narrating to all our relatives coming here the same statements that she was abducted by men who wrapped her with a black cloth. She claims that she was taken to a house near the (Harare) Showgrounds where she was asked to EAT HUMAN INTESTINES and made to take a bath in pool of BLOOD."
"One of our neighbours, Mike (from a popular church that operates from Harare's CBD) prayed for her before he left us a white cloth and calender of Prophet...... saying THIS WILL KEEP HER AT HOME. What is now surprising is that the girl is now accusing Mike of being one of the SATANISTS," said Rosemary.
Mary also narrated how she was abducted on her way from school and later started accusing Mike of being a Satanist after the church service attended by this writer.
"I was uncomfortable seeing that man Mike who left his items with my mother leading the church service. People do not fear our God who is in heaven by practicing Satanism because he is the one who asked me to flee from the people who abducted me. He thinks I do not know or remember very well the people but I saw where they took me to. He is the one who calls my name before I leave my parents flying and today he instructed me to bring my father and my young sister's BLOOD. It is very surprising to note that people are being fooled by him as he lead church services."
The 12-year-old girl added: "I was made to bath in a pool of blood and I refused to eat human intestines. After I was abducted, I do not want to live such a life. I need help from our true God in heaven not the one ON EARTH THEY HONOUR. Every time I step my foot on wet grounds, there is power that fills me before I disappear and no one will be seeing me until I reach the Satanists."
Mary's father has vowed to get in touch with prophets they contacted to lead them to the houses where their daughter was taken.
"We have since made a police report and we do expect them (faith healers) to lead us to the houses she claims she was taken to. My child has dropped out of school after these incidents and I am appealing to anyone who can help me from this ministry. As for this neighbour, I do not suspect him of anything. She might be in trance," said the father.
Source - H-Metro.