News / National
Court orders 'resettled' people to vacate farm
15 Jan 2019 at 07:12hrs |
Views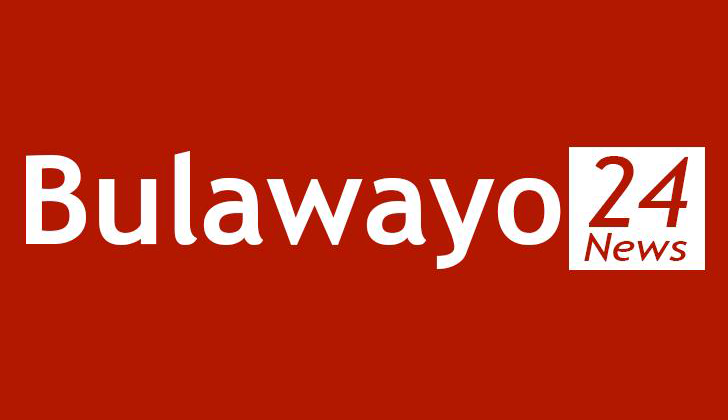 THE High Court has ordered a group of people allegedly resettled at Storny Croft farm in Umguza district to vacate the property.
The ruling by Bulawayo High Court judge Justice Martin Makonese follows a court application by a commercial farmer, Mr Kindness Ndlovu, seeking an eviction order against the illegal settlers.
Mr Ndlovu through his lawyers Mutuso, Taruvinga and Mhiribidi Legal Practitioners filed an application at the Bulawayo High Court citing Harold Nyathi, Phenias Ngwenya, Voti Mathema and Dumisani Masuku, who are the representatives of the affected families, the Minister of Lands, Agriculture, Water, Climate and Rural Resettlement Perrance Shiri, Police Commissioner-General Godwin Matanga, the officer commanding police in Matabeleland North and Umguza Rural District Council, as respondents.
"It is ordered that every single person occupying Storny Croft Farm, Lower Khami in Umguza district be and hereby evicted. The Minister of Lands, Agriculture, Water, Climate and Rural Resettlement and Umguza RDC be and hereby ordered to cease and desist from allocating land to anyone within Storny Croft Farm without the knowledge and consent of the applicant," ruled Justice Makonese.
Mr Ndlovu, in his founding affidavit, said he is the rightful owner of the farm through a deed of transfer.
"The respondents and all persons who are in illegal occupation of the applicant's farm have no legal authority from the applicant or his late colleague to occupy the property," he said.
Mr Ndlovu said the respondents were purportedly claiming possession of his farm despite the farm not having been acquired by the Government in terms of the Lands Acquisition Act. He said Nyathi, Ngwenya, Mathema and Masuku were members of a committee representing the illegal settlers at his farm.
Mr Ndlovu said he initially approached the Lands Ministry to assist in the eviction of the illegal occupiers of his farm but could not get any help.
"All available remedies to cause the illegal settlers to be removed have yielded only violence. The illegal settlers are violent towards me and my employees," he said.
The respondents did not challenge the court application prompting the judge to grant a default judgment in favour of Mr Ndlovu.
Recently, Minister Shiri said Government would not tolerate any more illegal farm occupations. He said those who do not heed the warning would face the full wrath of the law as police were now on standby to deal with all perpetrators.
Source - chronicle