News / National
Rogue elements slammed for holding Zimbabwean citizens hostage
16 Jan 2019 at 20:09hrs |
Views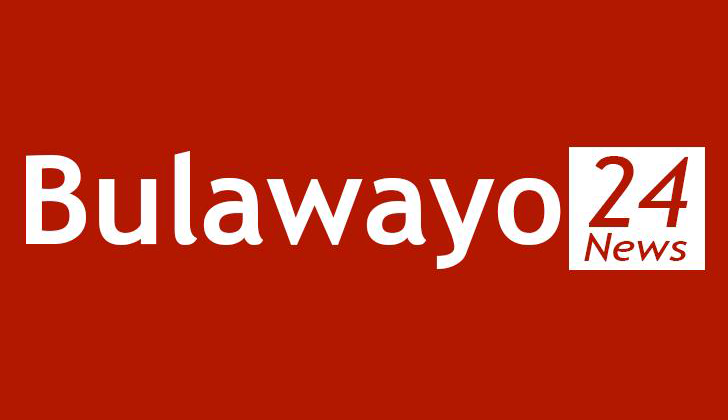 The last three days have been a tale of untold anxiety for many Zimbabweans as they were literally held hostage in their own homes by events that the government has described as terror attacks masterminded by the MDC Alliance and their acolytes in the non-governmental organisations (NGOs).
Harare is slowly waking up from a slumber forced on it by narrow political interests that saw Zimbabweans being overtly coerced into being pawns in a political chase game planned and executed by the opposition MDC Alliance and identified actors from the civic society organisations and some suspected foreign agents.
Zimbabweans on Monday woke up ready to go about their normal day to day business is undeniable, but scenes that included indiscriminate harassment and violence, leading in the death of a police officer, forced them to scurry back home for safety.
This Wednesday, they started to trickle back into town following government assurances that their security will be guaranteed.
Increased volumes of traffic in the central business district (CBD), long queues for groceries and even the hunt for basics such as bread were the order of the day, as business started reawakening in the city.
Source - zbc