News / National
Residents walk to town for groceries
19 Jan 2019 at 11:19hrs |
Views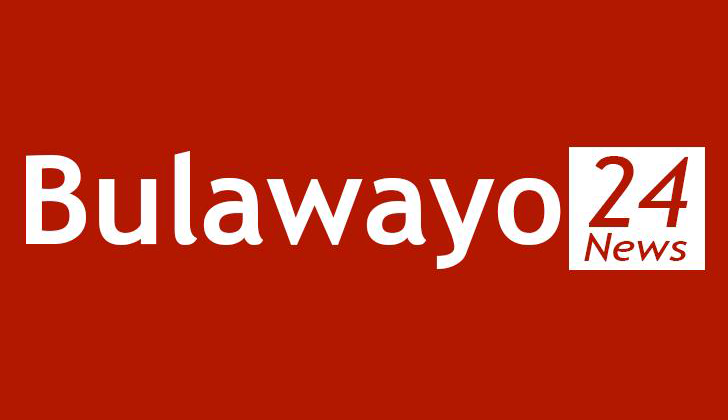 SCORES of desperate residents were on Wednesday and yesterday forced to walk into town to buy groceries as some shops in their respective residential suburbs were vandalised by hooligans.
Some unscrupulous traders have since taken advantage of the situation, hiking prices up to three times. Merchants of violence unleashed terror attacks in different parts of the country since Monday targeting, among other things, shops where they looted goods.
The desperate residents had high hopes that most shops would be open in the city centre and much to their disappointment, only two retail giants Pick n Pay and OK Supermarkets were open.
As scores of residents who had run out of basic commodities flocked into the shops, the shop owners resorted to engaging police to control the swelling crowds.
At Pick n Pay Hyper , riot police had a torrid time controlling desperate shoppers who wanted to make their way into the shop by limiting the numbers to at least 10 per time so as to avoid a huge crowd from gathering inside the shop. When the shoppers got wind that OK Supermarket was open, they rushed there forcing the police to do the same to avoid chaos. Shoppers had to queue to get inside the shop to buy groceries.
Some residents said they were forced to walk into town to look for basics.
"What made me get into town is that I no longer had mealie meal and cooking oil, the shops in my neighbourhood were not open so I had to gamble and come to town to try my luck. Mealie meal is available on the black market but the price is too steep," said Mrs Nokuthaba Donga from Old Magwegwe.
Ms Memory Dube from New Lobengula said she had run out of diapers for her nine-month-old baby hence she decided to come to town to look for them.
"Normally in times of desperation we buy singles from vendors at our shops, but today they were not there and I could only think of getting them in town," said Ms Dube.
The residents said they hoped that more shops would be open by the weekend to ease the pressure of queuing for long at the big supermarkets. Meanwhile, unscrupulous traders have since taken advantage of the shutdown, hiking prices three-fold.
When The Chronicle took a tour of the CBD, it noted that many traders had taken household groceries to the vegetable market along Fife Street and Fifth Avenue where most of them were being sold from their vehicles. A 10kg bag of mealie meal, which was before the shut down being sold at $7, was yesterday going for $15, while 2 litres of Mazoe was being sold at $15.
A loaf of bread was being sold at $4-$5 and 2 litres cooking oil at $15 , without negotiation. All other household groceries were seemingly found at the market. Fuel was also available at US$2 per litre. Vegetables vendors who seem not to have taken up the shut down call and have been open since Monday, have allegedly hiked their prices for all vegetables as well.
The desperate residents had walked from all corners of the city to the market place to buy the groceries as there was too much pressure at the few supermarkets that were open. Mrs Anna Mpala said she did not have the strength to queue at the few open supermarkets because there was too much pressure and was rather better off buying the triple charged goods at the market.
"I would rather buy the very expensive groceries at the market than to risk being injured and probably not getting the things I came into town for at the supermarkets.
"At least at the market, we are well assured we will get what we went to look for there. It is painful to buy an item for triple the price but if in need, we got no choice. Pick n Pay and OK supermarkets have very long queues. I would rather buy at the market and walk back home while it's still day light as there is no public transport," she said.
Mr Mthunzi Ndlovu wondered why police were not arresting people who were selling goods at exorbitant prices. He said that was very unfair and suspected that these people were probably the criminals who had looted from shops.
"Of late, shops have been limiting customers buying items such as Mazoe and cooking oil to one per person, suddenly cars are full of those things at the market. Where did these people get these groceries?" Mr Ndlovu said police should raid these traders and investigate how they acquired such scarce goods.
Source - chronicle