News / National
MDC hawks in the dock
20 Jan 2019 at 09:06hrs |
Views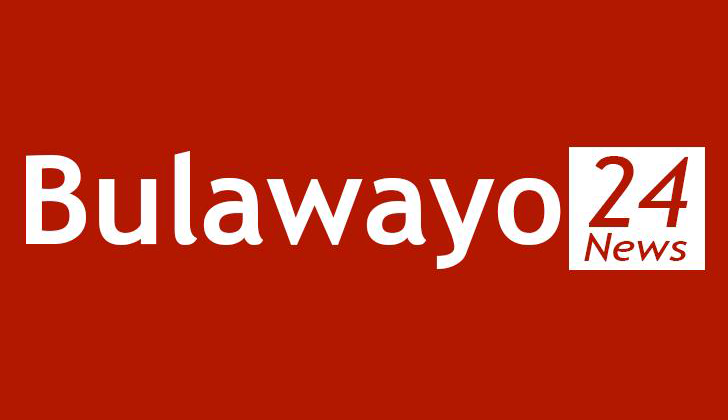 But law enforcement agents have been working around the clock to account from criminals implicated in last week's violent demonstrations.
Our Bulawayo Bureau reports that four MDC-Alliance legislators yesterday appeared in court charged with inciting violent protests in their constituencies.
The party's organising secretary, Amos Chibaya (MP for Mkoba), Chiwundura MP Livingstone Chimina, Mbizo legislator Settlement Chikwinya and Redcliff MP Lloyd Mukapiko appeared in court variously in both Gweru and Kwekwe.
Chibaya – who is represented by Mr Reginald Chidawanyika of Chitere-Chidawanyika Legal Practitioners – appeared before Gweru provincial magistrate Ms Charity Maphosa.
He was denied bail and remanded to tomorrow for continuation of trial.
It is alleged that Chibaya held a meeting with some civic organisations at his house where they planned the violence that rocked Gweru on Tuesday.
After the meeting, Chibaya is alleged to have held another meeting with his party's youths to advance the same cause.
Chibaya was arrested together with 15 MDC-Alliance youths, who are also appearing before the court.
Mr Samuel Pedzisai appeared for the State.
Chimina, who appeared before Gweru regional magistrate Mrs Phatekhile Msipa, was also remanded to tomorrow.
Chikwinya and Mukapiko were yesterday arraigned before Kwekwe magistrate Miss Vimbai Mtukwa facing charges of subverting a constitutionally elected Government or alternatively inciting public violence.
They were remanded in custody to Thursday.
The duo was, however, urged to apply for bail at the High Court.
The State led by Mr Divine Chagombera alleged that the accused held a meeting on January 12 2019, at 9pm, at Red Lion Bar in Kwekwe and encouraged their followers to engage in violent acts to make the national shutdown successful.
Separately, Jim Kunaka, a member of the National Patriotic Front (NPF) – which has since thrown in its lot with the MDC-Alliance – appeared before Harare magistrate Mr Francis Mapfumo charged with subverting a constitutionally elected Government and/or inciting public violence.
It is alleged that the former Chipangano member uploaded messages on his social media account encouraging members of the public to heed calls for the stay-away that was planned between January 14 to January 19.
The State, which was represented by Shepherd Makonde, also alleged that the accused took part in the violent demonstrations in Harare last week.
Kunaka, through his lawyers who were led by Advocate Givemore Madzoka, is opposing his placement on remand, and the matter has since been rolled over to tomorrow.
Source - zimpapers