News / National
Sharp divisions within Zanu-PF and government
20 Jan 2019 at 09:33hrs |
Views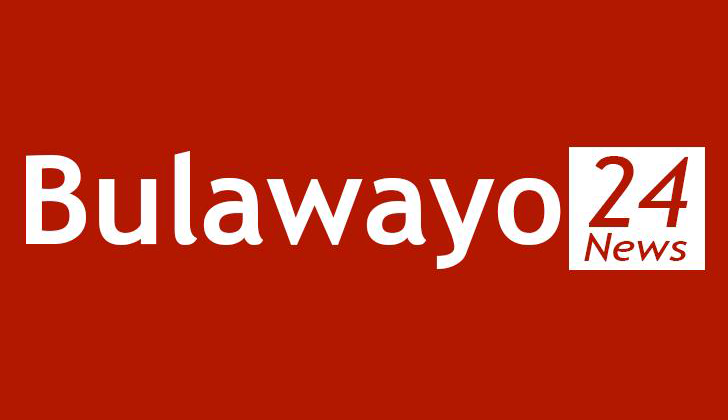 There have been unverified claims of sharp divisions within Zanu-PF and government with sources saying the divisions would play out more openly in the near-future.
Yesterday, Zanu-PF Harare provincial member and former Finance deputy minister, Terrance Mukupe made curious statements to the effect that all was not well in the ruling party. He said Mnangagwa would soon return to put an end to the current crisis but claimed the president was not the target of the unrest which he said was part of a bigger scheme and rift in the party.
"I am worried with what's going on… The citizens are blind to what's really going on. The next 72 hours are going to be crucial regarding the path we are going to take as a nation. The truth will come out. President Mnangagwa is not the issue, Viva Zimbabwe," Mukupe tweeted.
Source - the standard