News / National
Zimbabwe begins to settle IATA debt
23 Jan 2019 at 15:32hrs |
Views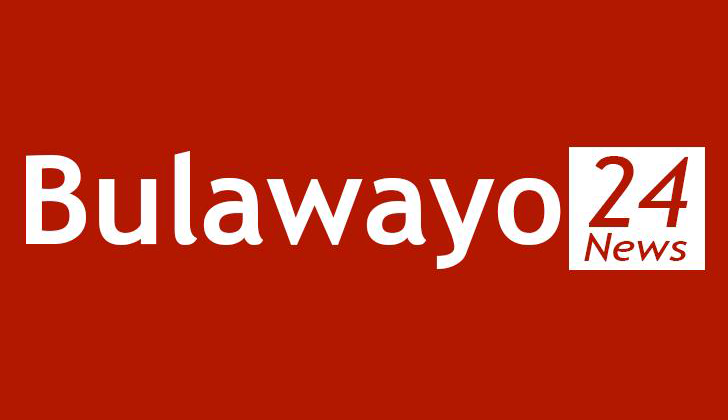 The government has started servicing the International Air Transport Association (IATA) debt owed to regional and international airlines, with the board of airline representatives confirming the first payment received in January.
An agreement reached between the central bank, the board of airline representatives and tourism industry officials in October last year culminated into a payment plan to service the US$150 million owed to regional and international airlines at monthly instalments of US$4 million.
The board of airline representatives confirmed to the ZBC News that the first payment of this commitment was received last month, stating this restores confidence among players to continue service delivery on the Zimbabwean route without any hindrances.
The IATA debt had created a gridlock which had blighted operations for the airlines forcing major players such as Kenya Airways, Ethiopian Airlines and Emirates to withdraw their ticketing service from Zimbabwe.
The first execution of the commitment by the central bank as well as assurances by treasury boss Professor Mthuli Ncube that the IATA debt clearance is among the top to-do list under the current reform processes, helps settle the operators as some were now being pushed into reviewing their distribution strategy into the country.
Source - zbc