News / National
Insider trading going unpunished in Zimbabwe
25 Jan 2019 at 00:32hrs |
Views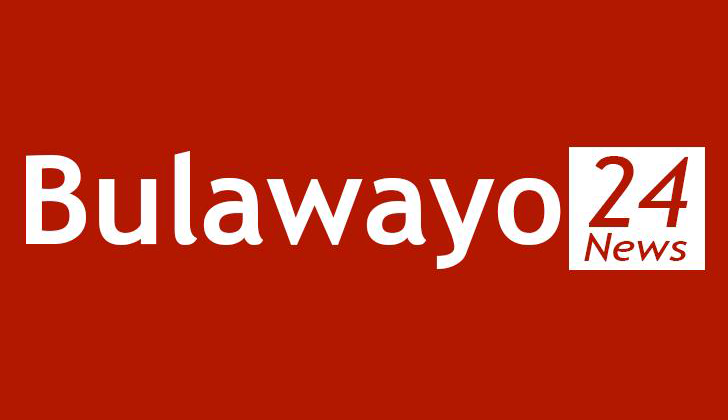 Insider trading offences in Zimbabwe are going unpunished as the law does not provide enough measures for the Securities and Exchange Commission of Zimbabwe to undertake thorough investigations into reported cases.
Under the Securities & Exchange Act (Chapter 24:25), the use of privileged information to make stock market decisions is a criminal offence, but no convictions has ever been made so far.
Speaking to Business Times, the CEO of the Securities and Exchange Commission, Tafadzwa Chinamo, said amendments of the Securities and Exchange Act will address the loopholes in insider trading which have been widened due to the use of technology on the stock market.
"We have quite a few cases of suspected insider trading and some are still underway," he said. "The Commission has clearly laid down procedures which it follows in investigating these cases. This involves, among others, the gathering of evidence, interviewing suspects, etc.
"It has, however, been difficult for us to finalise on any of the investigations as obtaining information from suspects is difficult. We are looking into the amendments of the Securities Act which include enhancing the Commission's powers to include issuers of securities, provide for cooperation and sharing of information with other regulators both local and foreign, as well as providing for the charging of civil penalties."
He added: "Capital markets are dynamic in nature. As markets become increasingly global and competitive, new products and technologies are developed. Developments on the ICT front present new opportunities for insider trading, thus expanding the need for effective regulation. As such, there is need for the Commission to continuously improve its regulatory systems to detect, investigate and successfully prosecute insider trading cases."
Garikai Munema, the Financial Securities Exchange general manager, said they mostly rely on their internal systems to monitor insider trading. "As the Financial Securities Exchange, we do not have any known or recorded cases of insider trading. We do not have many companies that are listed on our exchange and the few that are there are monitored by their internal mechanisms. However, as an exchange, we have a specific provision that governs that", said Munema, adding"Given the size of our market and the policies in place, I can safely say insider trading is regulated and monitored."
The Zimbabwe Stock Exchange (ZSE) monitors trade through its Trade and Surveillance Department which looks out for any suspicious activity, especially during the closed period of listed companies. However, there have been reports on corporate suspensions at the ZSE on insider trading allegations in the past few years.
The Securities & Exchange Act (Chapter 24:25, section 87- 95) prohibits individuals who have inside information relating to securities from dealing in those securities, and provides for criminal and civil penalties for such dealing and other improper practices. But some companies have said the penalties are not steep enough.
In countries such as the USA and the UK, insider trading attracts severe criminal and civil penalties.
Source - businesstimes