News / National
Katsande swindled PetroZim of $156 000
25 Jan 2019 at 00:36hrs |
Views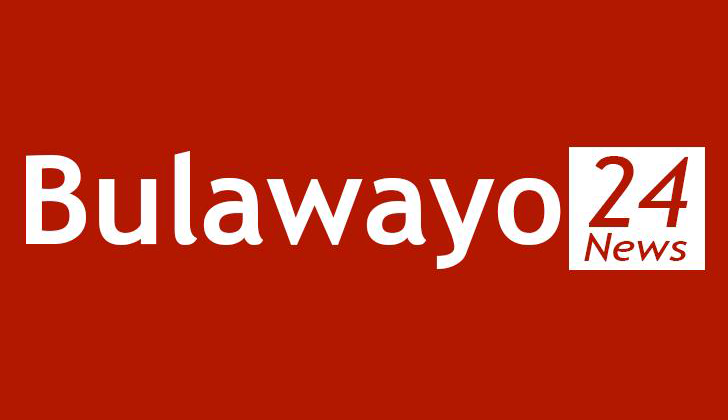 Catherine Katsande, the PetroZim general manager, has been arrested and is facing charges of fraud after allegedly conniving with Zadzisai Chizema, the Kaltrade Investments manager, in swindling PetroZim of US$156 000.
An investigating officer in the matter confirmed last night to Business Times that the duo were arrested yesterday afternoon and were due to appear in court today.
"They are helping us in a case in which PetroZim was prejudiced of $156 000," the investigating officer said. "It is a case of fraud in which Chizema was allegedly contracted to supply goods which he had no capacity to deliver.
"He was given a contract which he couldn't fulfill and we suspect that there was connivance. That is all I can say at the moment," the officer added.
This is the first crackdown by government on unscrupulous fuel deals after a call was made for an audit of how the precious liquid was being used in the country. There have been persistent fuel shortages in the country for the past months with long queues forming especially in urban areas.
Government last week demanded detailed audits by the Reserve Bank of Zimbabwe, the Zimbabwe Energy Regulatory Authority (Zera), the energy regulator and the Zimbabwe Revenue Authority.
The government wants to investigate how the country consumed just under half-a-billion litres more between June and November last year than in the same period in 2017.
Two weeks ago President Emmerson Mnangagwa announced a 150% fuel hike which saw petrol trading at $3,31 per litre while motorists have to fork out $3,11 for diesel.
The announcement drew a three-day stay away, but things are beginning to stabilise with diesel queues shortening.
Previously a joint venture company between the National Oil Infrastructure Company (NOIC) and Lonmin PLC, PetroZim is now wholly owned by the government whose mandate is to pump fuel from Mutare to Harare.
Petrozim owns and operates the fuel pipeline from Beira in Mozambique to Harare, and transports petroleum products. The company was founded in 1988 and is responsible for the pipeline which currently has the capacity to handle six million litres of fuel per day, but the government is expanding it to 16,7 million litres Lonmin Plc last year entered into an agreement to sell its 50% stake in PetroZim for $14,75m to NOIC, which is now a government parastatal.
The platinum mining concern said under the agreement it would receive $8m in the form of special dividends from PetroZim. The transaction formed part of Lonmin's ongoing programme to dispose of non-core assets.
Lonmin's interest in PetroZim has been reportedly impaired to nil and no attributable profits were recorded in the company's report and accounts for the year ended 30 September 2017.
The PetroZim pipeline, built in 1966, runs between Beira in Mozambique and Harare carrying 6,5 million litres of fuel per day, but it has a maximum capacity of 8 million litres per day
The pipeline currently accounts for at least 90% of the fuel that comes into Zimbabwe, with the remainder ferried by road. NOIC has depots in Bulawayo, Mutare, Beitbridge and Harare.
.NOIC has blending facilities at its depots and undertakes blending services on behalf of its clients as well as the pipeline transportation of petroleum liquids such as diesel, petrol, jet A1 and illuminating paraffin.
In 2015, NOIC spent $12m in constructing the Mabvuku fuel loading gantry in partnership with Sakunda Energy.
The Mabvuku facility can simultaneously load eight trucks and caters for both the domestic and export markets.
Source - businesstimes