News / National
Parliament commends Zimbabwe army
26 Jan 2019 at 16:59hrs |
Views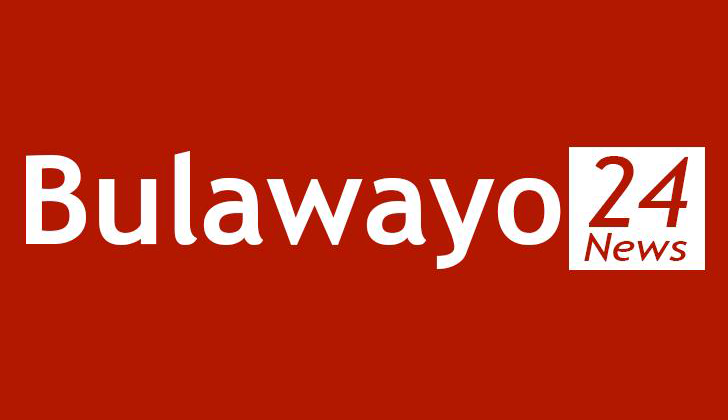 Parliament has commended the Ministry of Defence and War Veterans Affairs for taking the lead in complying with provisions of the Public Finance Management Act in submitting periodic financial statements as required by the law.
This was said by Deputy Clerk of Parliament Ms Helen Dingane while addressing officers attending the Joint Command Staff Course Number 32 from the Staff College who were touring Parliament yesterday.
"Like I said, you (ministries) are supposed to bring accounts to Parliament for scrutiny and let me say as Parliament we are happy with the Ministry of Defence," she said.
"It is one of the most exemplary ministries that brings its accounts on time, every time, every month and every quarter and in the correct format which Parliament requires. I think it shows the discipline in there." Ms Dingane said the presentation of financial reports to Parliament was a requirement of the law.
"We receive quarterly and monthly budget reviews because it is a requirement of the Public Finance Management Act that every ministry should bring their budget expenditures to Parliament," she said.
"It is very important that we have checks and balances. Imagine if we just let the ministries do what they want and with no one checking what they are doing. It is very important that we all work together to improve efficiencies.
"It improves the economy and effectiveness of Government operations, it evaluates programmes and performance and it helps to detect and prevent bad or poor administration, abuse of money and bad behaviour or illegal operations."
Ms Dingane said Parliament will strengthen its oversight role to ensure that ministries do not delay in bringing treaties, conventions or agreements that need ratification.
She said a number of ministries were delaying in bringing such agreements for ratification, disadvantaging the country in some instances as it has lost out on benefits that it might have enjoyed.
Source - the herald