News / National
SA's 'Uncle Tom' to meet Chamisa before reporting Mnangagwa to ICC
28 Jan 2019 at 15:39hrs |
Views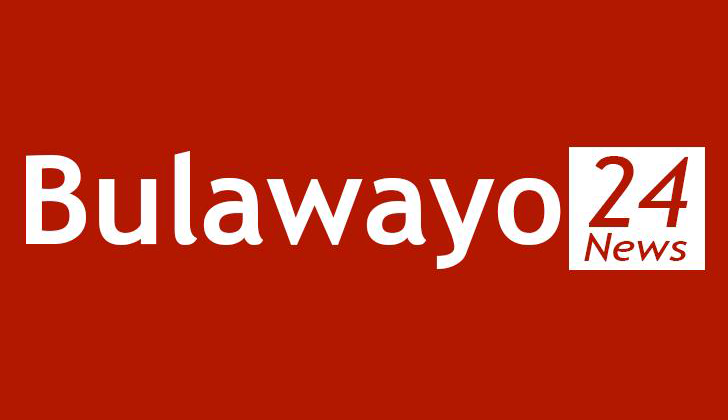 The Federal leader of South Africa's Democratic Alliance Mmusi Maimane revealed that he will b e arriving in the country to meet top opposition leaders as he prepares his case against President Emmerson Mnangagwa which he wants file at the International Criminal Court and the United Nations.
Maimane is accusing Mnangagwa of human rights abuses and systematic torture, rape an d killings after members of the army and police ran amok from 15 January and began terrorising citizens.
Reporting on Maimane's impending visit Zimmedia review said, "Mmusi Maimane of South Africa's opposition party Democratic Alliance is traveling to Zimbabwe this week. He said he will meet with Nelson Chamisa, Tendai Biti, among others. Democratic Alliance also wants to present Zimbabwe human rights abuses to the International Criminal Court and the United Nations."
There are fears that Maimane who was deported in Zambia in 2017 might also be deported in Zimbabwe as bis visit might be viewed as an attempt to interfere with the sovereignty and territorial integrity of the country.
"What has he done for the South African people who are struggling with racism and still feeling the pinch of apartheid? What has he done to ensure that Blacks have equal chances and opportunities in South Africa? No foreigner will solve Zimbabwean problems. Zimbabweans will." Motivational speaker Pablo Chimusoro commented on Maimane's visit.
"President Ramaphosa is mistaken to focus solely on the economic situation in Zimbabwe while turning a blind eye to the dictator-like military clampdown on citizens which has to date claimed the lives of at least 12 people." Maimane said.
Maimane further revealed that the pressure on President Matamela Cyril Ramaphosa to assist in the Zimbabwean crisis has not yielded any results.
"Despite concerted pressure from the DA, President Ramaphosa and his government have failed to show leadership and intervene in what has now become a humanitarian crisis. It is vital that stability is restored in Zimbabwe and in the Southern African Development Community (SADC) region."
Source - online