News / National
Free Charles Thomas Gumbo solidarity fund
30 Jan 2019 at 10:00hrs |
Views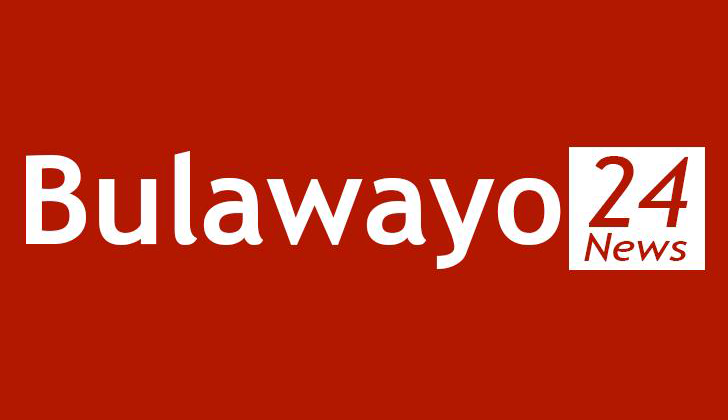 The recent citizens protests in Zimbabwe, claimed quite a number of human lives, grievous bodily harm (GBH) episodes, disappearances and displacements. In the majority of cases, all that was and still is instigated by Zanu-PF and it's security personnel.
Resulting from those protests, CHARLES THOMAS GUMBO, an MLF member was arrested by the state security agents on TRUMPED UP CHARGES of taking part in the murdering of one policeman, Constable Alexio Maune, (32) who was based at Entumbane Police Station. He has been arrested and incarcerated at Khami Prison with two other Mthwakazi people.
CHARLES THOMAS GUMBO and the two others are set to appear before the court on 04/02/19.
We should never forget that Zanu-PF has used this same modus operandi of falsely accusing the peoples of Mthwakazi so as to commit genocide and ethnic cleansing. Thousands of the Mthwakazi people have perished that way, thrown in disused mine dumps, buried alive, tortured, raped, brutalised and disappeared on the same trumped up charges.
Please let us not allow Charles Thomas Gumbo and the other two Mthwakazi citizens to suffer the same fate. Let us donate in solidarity to free this giant of Mthwakazian and the other two citizens. Let us show solidarity with our own citizens. And this is the question that the trio have answered about their identity. The identity of being Mthwakazian, hence this persecution by the Zanu-PF regime.
What about you? What do you want? It is high time you decided who you are? Mthwakazian or Zimbabwean?
Rise Mthwakazi Rise!!!
Vuka Mthwakazi Vuka!!!
Let's donate & free our own citizens!!!
NB: May you direct donations to the following account: (An estimated target figure for the bail of the trio is $6000/about R60 000.)
ACCOUNT NAME: MTHWAKAZI LIBERATION FRONT BANK: STANDARD BANK
ACCOUNT NUMBER: 001866443
BRANCH CODE: 004305
Source - Thulani Nkala