News / National
Army crackdown takes another turn in Matabeleland as demon of tribal hate takes over
31 Jan 2019 at 14:05hrs |
Views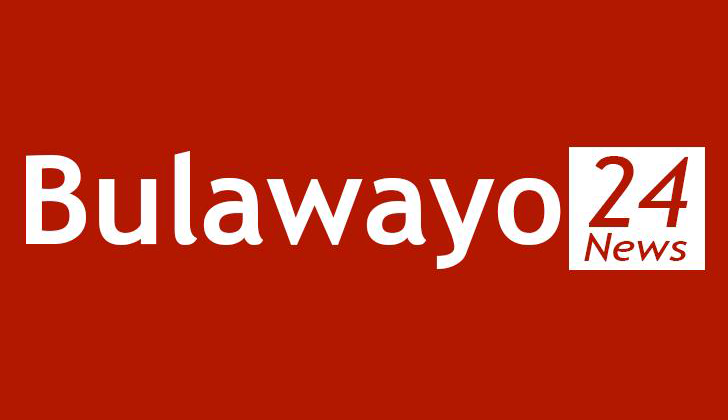 Once again the demon of tribal hatred and Gukurahundism manifested itself in the recent government sponsored brutal crackdown on fuel protesters as Matabeleland registered the highest number of abuses and arrests compared to other regions.
The use of the army, police, CIOs and Zanu-PF militia by the government of Zimbabwe to murder, torture, maim and rape unarmed Matabele civilians under the guise of clamping down violent protestes is barbaric, cowardly and totally unacceptable.
This abundantly shows that the "new dispensation" is old wine in a new bottle. Mnangagwa follows on Mugabe's footprints. And he does so running.
According to records released by The Standard and Matabeleland Collective, the violent crackdown by security agents in Matabeleland were more cruel and more cases of abuse and arrests were experienced in Matabeleland than other regions.
Over 1000 were beaten up and tortured and some were seriously injured like MRP Provincial Secretary Henry Dube who was admitted in hospital with gunshot wounds on the head. Over 500 were arrested in Bulawayo compared to Harare that had only 103 arrests.
The evil tactics used were identical to those of Matabeleland genocide where everyone including the born and unborn babies were killed.
This time everyone in Bulawayo was accused of killing a policeman. The AK wielding members of the Zimbabwe National Army went door to door in every township at night. They broke windows and kicked doors open to force the young and the old to lie down on their stomachs to be kicked and beaten using baton sticks and shamboks. There are reports of women who were raped in front of their families by the army.
This happened beside the fact that the suspects that are alleged to have killed the police officer were caught.
Where is Chamisa? He was seen running from one hospital to another comforting and praying for his own shona people who were the victims of the crackdown. Nowhere to be seen or heard near Matabeleland where the situation was more tense and more brutal. Now he is said to be "warming up to the national dialogue" called by Mnangagwa.
Again people of Matabeleland were wooed to participate in the violent protests by a Zimbabwean opposition party only to be deserted and left to leak their own wounds, feeling used, abused, discriminated unwanted and facing "reality".
The reality being that no shona leader in Zimbabwe cares about Matabeles. No matter how beautiful you are. No matter how loud and good you are in praising shona leaders, shona supremacists do not care about you.
The reality being that MDC Alliance wants to use Matabele people as tools for gathering votes and sacrificial lambs to be killed in the streets to achieve regime change only to be dumped afterwards.
The reality being that all Matabele people must unite behind MLO and unapologetically fight for Matabeleland statehood restoration. Matabeleland the land of milk and honey, the land where Matabeles will govern themselves and enjoy the fruits of freedom for the first time after many years of suffering oppression under Zimbabwe successive regimes.
Izenzo kungemazwi!
Israel Dube
MLO Secretary for Information and Public Affairs
Source - Israel Dube MLO Secretary for Information and Public Affairs