News / National
Millions worth of Zesa equipment stolen
03 Feb 2019 at 11:46hrs |
Views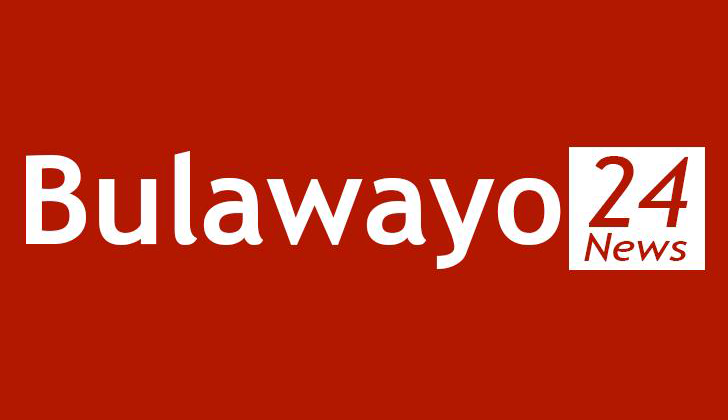 National electricity equipment valued at $3,7 million was lost through theft and vandalism last year with some of the criminals being convicted in 20 cases and sentenced to a total 207 years, the country's power utility, Zesa, has said.
The electricity company has for many years lost equipment worth millions of dollars to theft and vandalism despite the country tightening its laws to include a mandatory sentence for those caught tempering with national power generating equipment.
ZESA Holdings spokesperson Mr Fullard Gwasira last week told The Sunday Mail that criminals were targeting electricity copper conductors, transformer oil and transformer wires.
"Zesa lost about $3,7 million due to theft and vandalism and equipment worth about $500 000 was recovered in 2018.
"In most of the cases, the criminals targeted copper conductors, transformer windings and transformer oil."
Mr Gwasira said theft and vandalism of Zesa property did not only affect the parastatal, but cost the country billions of dollars as downstream economic activities were affected by the unavailability of power.
He said the power company had installed Closed Circuit Television (CCTV) on its sub-stations as well as rapid response security to try and curb theft of its equipment.
"We have seen that the theft of our property is on the increase and there are measures that we have introduced such as 24 hours security at our big sub-stations," he said.
"We are also working with arms of Government such as Zimbabwe Republic Police and Zimbabwe National Army to make sure that we provide security at our stations.
"We are appealing to members of various communities to help us protect the property and we are now offering a monetary reward to those who provide us leads to the criminals targeting our property."
Source - zimpapers