News / National
Elikem reveals Zimbabwean 'daughter'
03 Feb 2019 at 11:51hrs |
Views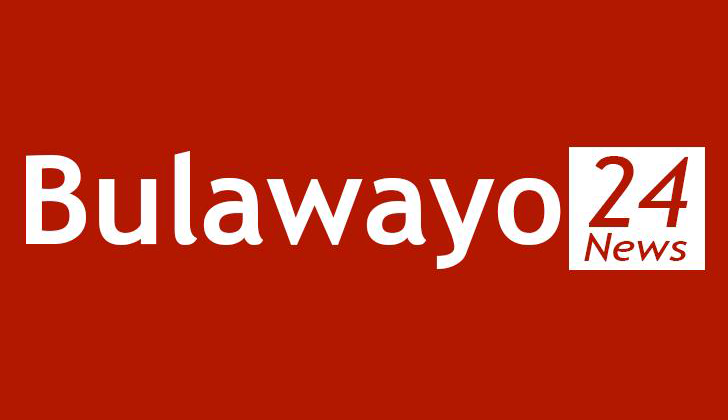 WITH Zimbabweans still digesting the news of his divorce from socialite and reality TV sensation Pokello Nare, Ghanaian heartthrob shocked his social media followers when he shared images of a young Zimbabwean girl he called his daughter on social media last week.
In his post, the Ghanaian said that the child, believed to be the daughter of Elikem's so far unnamed new Zimbabwean beau, was named Tanyaradzwa, which fascinated him as her brothers also had names that started with the letter T.
"I miss you soo (sic) much lil Tanyaradzwa. Funny how you and your brothers names both Begin with a "T"," he posted.
Elikem's decision to reveal young Tanyaradzwa drew the curiosity of some of his social media followers, with some perplexed how he had a daughter when they had been told all along that he had Tristan, his offspring from the marriage with Pokello, as his only child.
The Ghanaian did not take kindly to some of his followers comments insinuating that he had no right to claim his new found love's child as his own.
"…I have only Tristan with Pokello biologically. Nathan (Pokello's first child) is my son too, and so is Tanyaradzwa. I don't need to explain myself to you. Do I?" he said to one follower.
"So shallow and naive. Only Biological Children are your children in your village eh?" he retorted to another that questioned if he had a daughter that he had been hiding from the world.
In the midst of divorce proceedings last year, Elikem revealed that he was dating a "thick" Zimbabwean girl that he wanted to marry.
The Ghanaian has also been at pains to point out how this new woman had helped him connect with his spiritual side and a ignore some of the worldly pleasures he pursued in past relationships.
With the reasons for their divorce yet to be truly revealed, some will wonder when the Ghanaian met his new Zimbabwean flame, while some will speculate if his previous relationship with Pokello was in good health when he met his new love.
Source - zimpapers