News / National
BCC loses US$300 000 to looters
03 Feb 2019 at 11:53hrs |
Views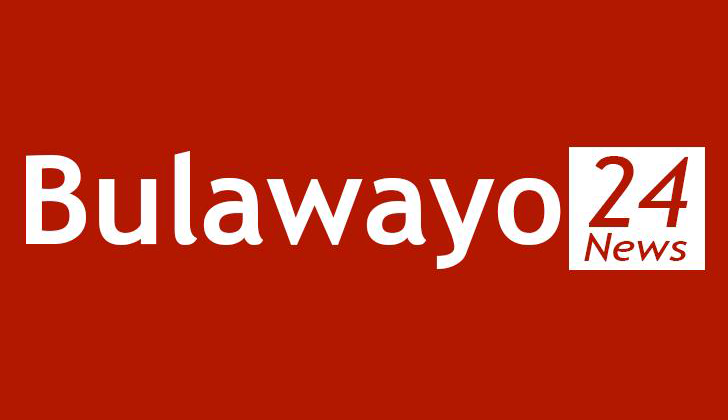 AS the country continues to count the losses of last month's violent demonstrations that resulted in wanton destruction and looting of shops, it has emerged that the Bulawayo City Council lost infrastructure worth more than US$300 000.
Bulawayo was among the worst affected cities when the demonstrations rocked the country with most shops in western suburbs destroyed while key infrastructure such as robots was also damaged. In an interview, Bulawayo Town Clerk Mr Christopher Dube said because of the damages and other pressing needs, the city has applied for US$4,6 million from the Government through the Reserve Bank of Zimbabwe.
The city is also facing urgent needs to address other pressing issues such as water which has seen the council implementing a tight water rationing programme. Suburbs are now going for at least 48 hours without water per week.
"We are in a serious problem in terms of foreign currency requirements, as we speak we have applied to the powers that be for us to get US$4,6 million for us to be able to work otherwise if we don't get that money we are in trouble. Our major concern is for us to get water chemicals, road tar and other key materials that now all require foreign currency. All the quotations we make are coming back requiring hard currency which we do not have at all," said Mr Dube.
With regards to the infrastructure lost during the violent skirmishes experienced in the country last month, Mr Dube said they were in the dark how they would raise the required funds to repair or replace it as this required foreign currency which was already scarce.
"The violent skirmishes which also occurred last month have also worsened our situation. Go around the city and you will find that people have vandalised traffic lights, road lamps, road signs among other key infrastructure.
"We do not even know where to start in terms of raising the money required to fix these vandalised infrastructure because all these require hard currency. We remain hopeful that the Reserve Bank of Zimbabwe heeds to our call to get hard currency because we will surely be in a crisis," said the Town Clerk.
Mr Dube further called on residents to continue paying rates to enable council to offer services. He said they now feared that the forex shortages could go further to affect the already critical water situation in the city as water chemicals continued to dwindle.
Councillors, during a full council meeting on Wednesday said more reports were still coming in to determine the extent of damage that was done on council infrastructure during the demonstrations. The planned three-day nationwide riots were called by the Zimbabwe Congress of Trade Unions (ZCTU) and civil society organisations aligned to the MDC-Alliance.
Source - zimpapers