News / National
Gang of robbers subjects Bulawayo family to torture
04 Feb 2019 at 22:38hrs |
Views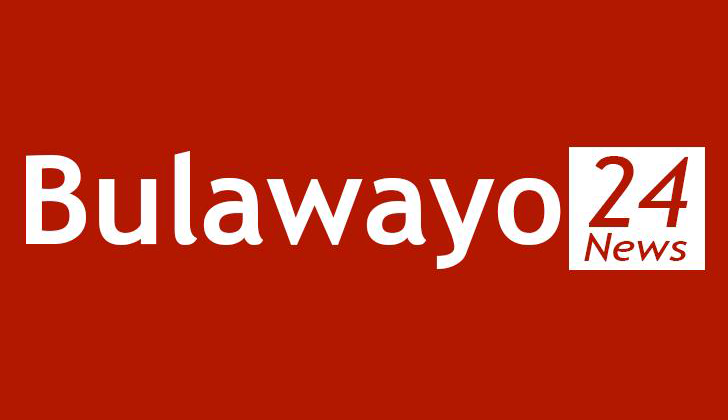 FOUR masked men armed with iron bars and an axe subjected a family from Mahatshula North suburb in Bulawayo to a horrifying ordeal, torturing them before getting away with R18 000 and $400 in bond notes among other valuables.
The suspects raided Mr Tinos Mahaso's home at about 8PM on Sunday and tied his hands and legs while beating him up demanding cash. They allegedly also tied his wife's hands and legs and assaulted her after covering her with a blanket. This forced the couple to part with their money.
The Chronicle visited Mr Mahaso, a kombi owner, at his home yesterday and he narrated how he was attacked by the unknown assailants. He wept as he told this newspaper how the robbers tortured him and his wife.
"They tortured my wife, they tortured my family. They did this in the presence of my six-year-old child," said Mr Mahaso as he covered his face with a T-shirt he was wearing. He briefly left the room where he had welcomed The Chronicle news crew to calm himself down before returning to continue narrating his ordeal.
"They pounced on us at about 8PM and I was not suspecting that it could be robbers. They knocked on my door and one of them shouted my name saying 'Mahaso'.
"When I responded to the knock and asked who it was, one of them said it was one of the neighbours. So I opened the door only to discover four men armed with iron bars and an axe," said Mr Mahaso.
He said the armed robbers covered his face with a cloth, pushed him onto the floor, tied his hands and legs and started assaulting him while he lay on the floor. He said at the same time they started attacking his wife who had emerged from their bedroom after hearing the commotion.
Mr Mahaso said the robbers covered his wife with a blanket, tied both her legs and hands with an electric cord and started assaulting her. He said he was expecting the worst as they attacked him and his wife.
"They were demanding money while some of them started ransacking the house searching for cash. They attacked me with one of them telling my wife that she should reveal where we had stashed the money or they would kill me. One of them put an axe at the back of my head and threatened to chop it off," Mr Mahaso said.
"When they realised that I wasn't giving in they turned to my wife. That's when I gave in and told my wife to tell them where the money was. They took $400 which is part of Bulawayo United Public Transporters Association funds and our personal savings of R18 000. They also took away our cellphones and books for the kids."
He said one of the armed robbers was restrained by his colleagues as he threatened to kill him.
"He was saying they should get rid of me as I was going to be a problem for them. They threatened to come back and burn my kombi if anything happens to them as they left. I'm new in this part of Mahatshula although I have stayed in this suburb for a very long time. What makes me think these people knew me is that when they came they were calling me by name. They seemed to know a lot about me. That's what is worrying me even up to now," said Mr Mahaso.
He said after the suspects left, they informed their neighbours about the robbery and were assisted in making a police report. Bulawayo police spokesperson Chief Inspector Precious Simango said investigations into the matter have been launched.
"Police in Bulawayo are appealing to members of the public to avoid keeping large sums of money in their homes. This will help reduce robbery cases. We also urge people not to attend to unexpected visitors at night," she said.
Source - chronicle