News / National
Military deployments to continue
06 Feb 2019 at 21:24hrs |
Views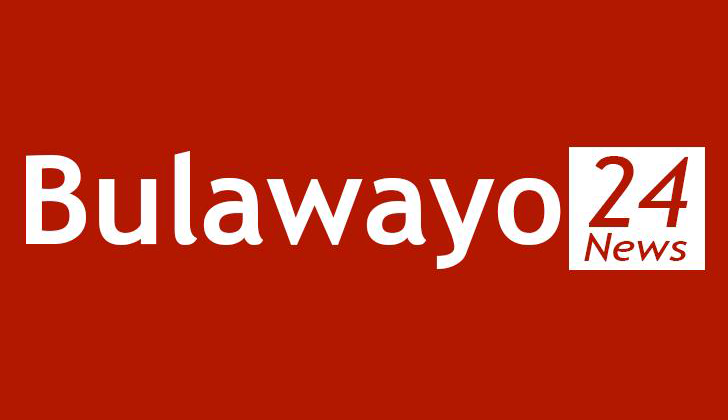 The Zimbabwe Defense Forces (ZDF) has not ruled out the works of rogue army deserters masquerading as genuine soldiers for brutalising and terrorising innocent civilians during and after the violent protests that rocked the country last month.
The ZDF in accordance to the law invoked its powers to intervene by aiding the Zimbabwe Republic Police (ZRP) to provide territorial safety and security to the citizens during and after the violent protests.
Contrary to widespread and unfounded reports by other media platforms that it is members of the ZDF who went on a rampage by terrorising citizens, ZDF Major General Douglas Nyikayaramba said deserters in army uniforms were mostly responsible for the heinous and barbaric acts, and throwing the name of the force into disrepute.
Major General Nyikayaramba said investigations are currently underway, including identification parades by alleged victims, to establish the veracity of a number of allegations.
He urged citizens to make reports of brutalization to the ZRP.
Major General Nyikayaramba added that deployments of army members will continue until the security and safety of Zimbabweans is finally guaranteed.
Source - zbc