News / National
'Sanctions enable Zanu-PF to mishandle the economy'
07 Feb 2019 at 14:58hrs |
Views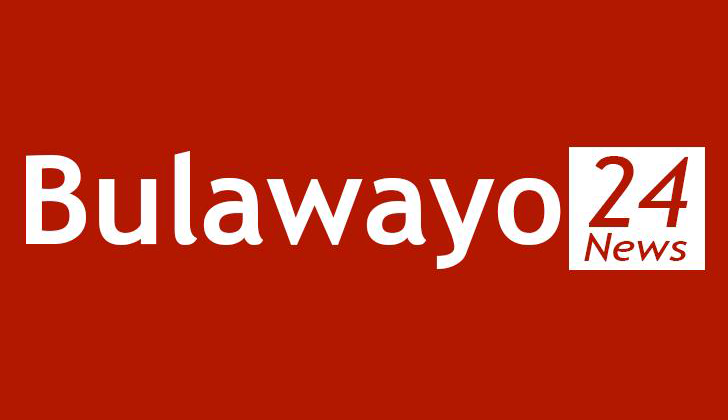 As the United Kingdom is considering putting fresh names of Zimbabwean authorities under the European Union sanctions list for human rights violations following recent alleged killings by members of the security forces, Professor Stephen Chan thinks otherwise.
Stephen Chan, the professor of Commonwealth Studies at the University of Oxford appeared before the UK parliamentary committee on International Development and said sanctions were being used by Zanu-PF to perpetuate its regime of abuse against civilians.
Writing on Twitter after the presentation, Prof Chan justified his stance on sanctions.
"I disagreed in Parliament with the UK Minister for Africa on increased sanctions. I wanted all sanctions to be lifted. They are used as an excuse for the Zimbabwe Government's mishandling of the economy."
Appearing before the same committee, UK's Minister for Africa Harriet Baldwin said the recent crackdown by the military against opposition members who participated in demonstration had forced them to consider punitive measures against President Emmerson Mnangagwa's government.
"Talking about sanctions, the committee may be aware that the process of rolling over the EU sanctions has just come up and the UK has been urging that it is not the right time for us to allow the sanction to expire. And my thinking is that since the recent developments, we think they might be a case for widening it to include further individuals," Baldwin told the committee.
She said for UK to take Mnangagwa serious, reforms must take place and these include political.
"We have been aware that the president has said that heads will roll; we have not seen any specific head rolling. That might be a good example of the kids of the people who could be included in the sanction regime," she stated.
She said UK will also be guided by South Africa on what action to take on Zimbabwe.
Baldwin said the sanction would be targeted and UK would continue with its humanitarian aid in health and social services.
"UK will not be able to support Zimbabwe's application to re-join the commonwealth because we (UK) don't believe in the kind of human rights violations by the security forces.".
"The recent violence from state actors makes it very difficult for me personally to try and argue that this is the time for the UK to be stepping up to the plate and working with international partners to do this. I think that for progress to be made, progress will have to happen in terms of political reforms in Zimbabwe," she said.
Source - ZOOMZimbabwe