News / National
MSU bared its fired security guards to access the university's campuses under any circumstances
11 Feb 2019 at 13:33hrs |
Views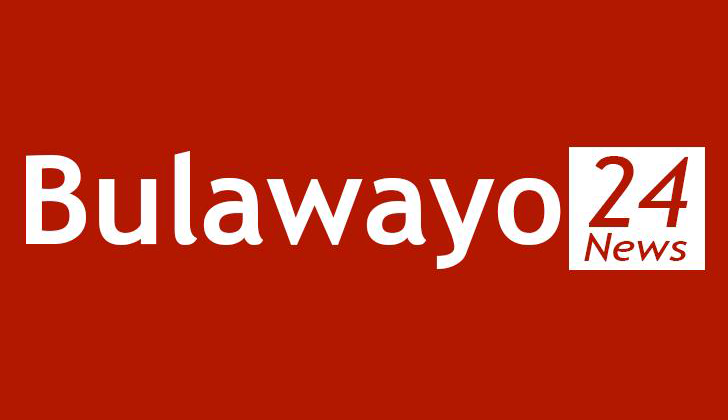 When four guards were unlawfully dismissed they appealed the labour court and won the case against their former employer MSU.The institute then decided to draft a form to bare them from entering the university.
The university defied the labour court order to reinstate the guards or to pay the damages if reinstatement is no longer possible.
It however went on to draft forms which all MSU guards were forced to sign.The forms were written as follows:I have received the directive to all the personnel in the Campus Police from the Vice Chancellor, acting in terms of section 8 (3)(C) of the Midlands State University Act [chapter 25:21], not to allow Doubt Chibi, Farai Chidowe, Ndakaziva Dombo and Rueben Musengeyi to gain entry or access into any of the university's campuses under any circumstances.
My signature means that I have received and understood the above directive and I have been duly advised that if I allow any one of the above persons to gain entry and or access into any of the university's campuses,this would constitute a refusal to comply with directive for which I am liable to be charged in terms of the Midlands State University Code of Conduct.
The forms were distributed to the security guards by the security management.
University is a public institution which no one can be bared from entering it for no apparent reason.
Source - online