News / National
Mnangagwa's wife ropes in chiefs' wives for women initiative
11 Feb 2019 at 14:07hrs |
Views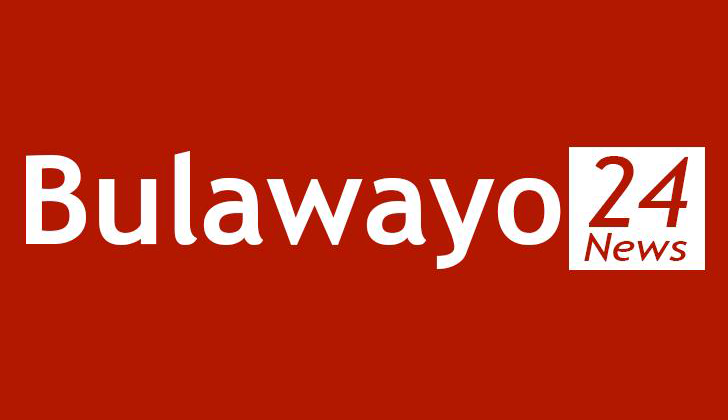 First Lady Auxillia Mnangagwa will this week meet with wives of traditional leaders to map strategies to end child abuse, girl child marriages, gender-based violence, rape cases and prostitution in rural areas, as well as promote cleanliness and food security.
The initiative is at the instigation of chiefs who requested her during their November meeting to work with their wives in her ongoing efforts to reach out to marginalised communities with initiatives that empower women.
The government has completed putting in place a framework that will see chiefs' wives meeting the first lady in batches.
In a February 7 letter to all provincial administrators countrywide, permanent secretary in the Local Government ministry George Magosvongwe directed them to ensure that their district counterparts assist the traditional leaders' wives in compiling the number of all girls aged 18 years and below, women aged 18-40 years, those aged 40-60, as well as those aged 60 and above in demographics required by the first lady
Under the programme, the country will be divided into regions where Auxillia will meet them to reduce the cost of travel.
In that vein, the country was divided into regions 1, 2 and 3 where Mashonaland East, West and Central provinces are in region 1, while Midlands, Matabeleland North and South are in region two, and region three comprises Masvingo and Manicaland provinces.
The meeting for region 1 has been scheduled for February 15 at Zimbabwe House in Harare. Every chieftainship must be represented and where the throne is vacant, send in a female representative.
The move to rope in chiefs' wives into the first lady's programme was approved at a Zimbabwe House meeting held last week, attended by representatives from the ministries of Primary and Secondary Education, Public Service, Justice, Women Affairs, Home Affairs, Local Government and the Zimbabwe Republic Police.
Representatives of UN Women, Econet, NetOne and She Care also attended the event.
The first lady said the institution of the traditional leadership has always been central to the governance of communities in Zimbabwe.
The first lady clarified she was doing this through her office and her charity, Angel of Hope Foundation.
She said involvement of the chiefs' wives would be guided by the responsibilities assigned to the chiefs as enshrined in the Constitution.
Source - dailynews