News / National
Bulawayo's biggest cemetery decommissioned again
12 Feb 2019 at 07:27hrs |
Views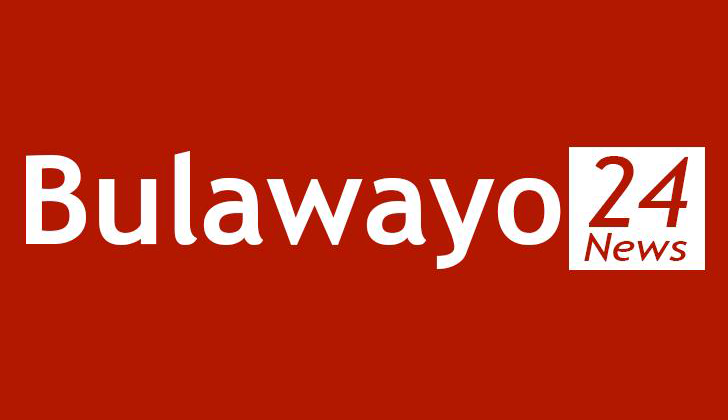 BULAWAYO's biggest cemetery, West Park, has once again been decommissioned as it has run out of burial space with burials now taking place at Athlone and Luveve cemeteries.
West Park Cemetery was closed in 2016 after running out of burial space, but was later re-opened by the local authority targeting reserved land. In its latest council report, the Bulawayo City Council said West Park Cemetery was decommissioned in December.
"West Park Cemetery was decommissioned on 18 December 2018 and burials are now taking place at Athlone West Cemetery," reads the report.
Officials said those individuals who had reserved burial space would not be affected by the new position.
The council report shows that West Park Cemetery recorded an average of 15 burials per day. Bulawayo has seven cemetery sites, namely Old Luveve, Luveve Extension, Luveve 3, Hyde Park, West Park, Lady Stanley and Athlone Avenue. Other cemeteries are set to be opened in Marvel Township and Pumula South suburb.
In November, the local authority proposed mandatory cremation for people aged 25 and below as it grappled with a shortage of burial space in the city. Some councillors mooted the idea of mandatory cremation of young people and double burial in one grave.
The Director of Health Services, Dr Edwin Sibanda, said efforts were being made to encourage residents to consider double burials.
"Once council cremator is available, relevant cremation policies will be formulated" said Dr Sibanda then.
He said children under 12 would be mandatorily cremated when they die. Councillors were divided on the issue of cremation with some saying that people would never accept cremation but instead be encouraged to bury their loved ones in the rural areas to save space.
Residents have over the years opposed the idea of cremation, saying it was unAfrican. In Bulawayo, it costs about $63 to cremate a body while conducting burial without a funeral policy costs no less than $1 000.
With cremation, costs of ferrying people to and from cemeteries are by-passed, and the cost of hiring a hearse to take the body to the graveyard is also avoided. It also saves on land, but council has been facing an uphill task in getting people to understand and consider the rite. Historian and researcher Mr Pathisa Nyathi is on record as saying that cremation has been practised by some cultures, but not among Africans.
"Such a subject is applicable to all our ethnic groups, Africans in general. People have a tendency of wanting to do things the way they have always been done.
"We have been around for thousands of years and Africans have been burying their dead.
"Africans believe in the dual nature of human beings, the physical and the spiritual. Death to the Africans is not the end but a new beginning and so what the Africans want is to bring back the spirit (umbuyiso).
"The grave becomes important in that rite," he said in an earlier interview.
Source - chronicle