News / National
Performance contracts for senior Govt officials
15 Feb 2019 at 08:35hrs |
Views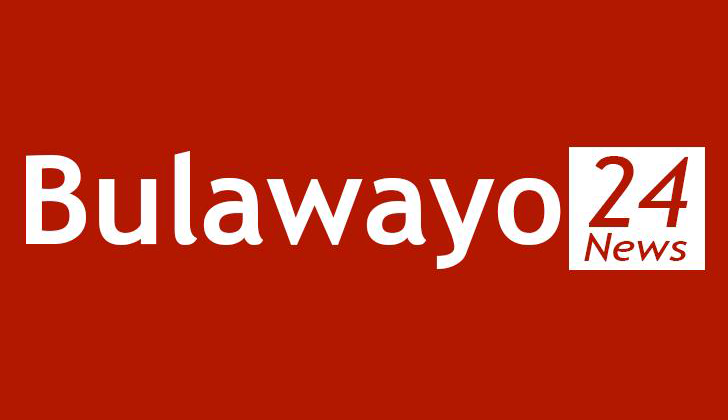 Government has started preparing performance contracts for senior officials such as permanent secretaries and directorates and parastatals to measure the extent to which they would have implemented their objectives in line with strategic plans for their entities and Government's new thrust aimed at improving efficiency.
The Ministry of Information, Publicity and Broadcasting Services held a four-day strategic plan that ended last night with the setting out of a 2019 Draft Strategic Plan, the Ministry Integrated Performance Agreement and the draft Performance contract for the Permanent Secretary and other senior officials.
In her closing remarks, Information, Publicity and Broadcasting Services Minister Monica Mutsvangwa said it was incumbent upon all stakeholders to reminisce on the strategic plan in preparation for the documentation's adoption.
"Once this document is adopted it will trigger the formulation and signing of the Permanent Secretary's contract," she said.
"Once the Permanent Secretary has signed the performance contract, directorates and parastatals in the Ministry will commence the process of coming up with the Departments' Integrated Performance Agreements, the Director's or Chief Executive Officers Performance contract, departmental work and Performance Monitoring Plans from which individuals will draw their own work plans."
Minister Mutsvangwa said two major Ministry outcomes had been agreed during the workshop which were an "Improved Media Environment" and "Increased Publicity."
"Now, what this means is that all the Ministry operations, programmes and actions should lead to these two outcomes," she said.
"In order for these outcomes to be realised, the ministry and our parastatals are expected to come up with structures that can effectively discharge their mandates." Government, she said, was in the process of reforming media laws so that they were aligned with the new Constitution.
"Our Ministry's mandate is to promote a two-way communication between Government and its people through publicity of programmes, all in the name of telling the Zimbabwean story in a manner that builds a good national image for domestic and international competitiveness."
Minister Mutsvangwa said Zimbabwe was on the cusp of a major information revolution where technology was poised to deliver all types of data at "literally mind boggling speeds."
This, she said, entailed massive investment in information structure to enable the country to keep abreast with global competitiveness. She said her Ministry was committed to ensuring that the digitalisation project was concluded.
Source - chronicle