News / National
Zanu-PF slams US big brother mentality
16 Feb 2019 at 20:07hrs |
Views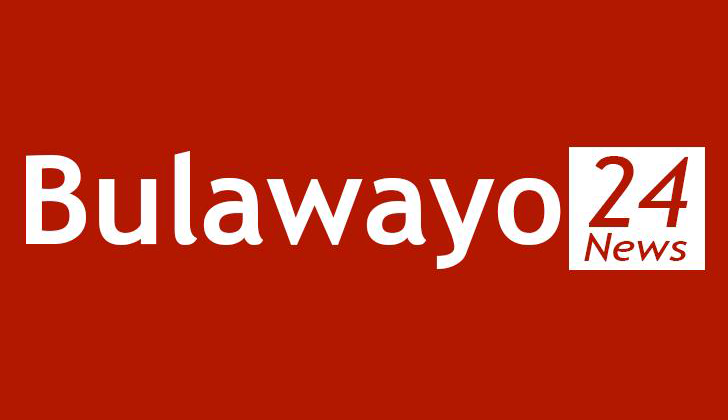 ZANU-PF has condemned the United States' big brother mentality saying Donald Trump administration lacks moral authority to lecture Zimbabwe on how to conduct its affairs.
The party said it is deeply perturbed by recent utterances by the US State Department on a wide range of issues concerning Zimbabwe.
This follows a recent statement by the US parroting MDC Alliance position on dialogue that it said "must be credible, inclusive and mediated by a neutral third party."
In a statement, Zanu-PF's secretary for Information and Publicity Simon Khaya Moyo said Zimbabwe does not take instructions from anyone and anywhere else but abides by the country's Constitution.
"The party notes with utter dismay, the 'big brother' mentality displayed by the Trump Administration which is uncalled for and unacceptable. The Trump Administration does not have even a bite of moral authority to lecture Zimbabwe on how to conduct her affairs," he said.
"There is no need for one to keep reminding the US that Zimbabwe is a sovereign State and that sovereignty is sacrosanct hence it must be respected by every nation, America included."
Khaya Moyo said if Mr Trump cares much about the Zimbabwean people, he should attest to the incessant calls by Zimbabwean people, Sadc and the greater part of the global community for the unconditional removal of the illegal sanctions on our country.
"Zanu-PF cannot be pressured into negotiations with the opposition. Media reports that representatives of Zanu-PF and MDC-Alliance were in Basel Switzerland attending some peace building workshop for dialogue are an unprecedented hogwash. Zanu-PF has no cause to attend such a workshop," he said.
"Zimbabwe has structure, institutions for political dialogue which include the Multi-Part Liaison Platform which has been in place well before, during and after the July 2018 harmonised elections.
Zanu-PF is fully aware that the motive behind the utterances is regime change."
Source - chronicle