News / National
Haddon and Sly suspends workers
17 Feb 2019 at 07:54hrs |
Views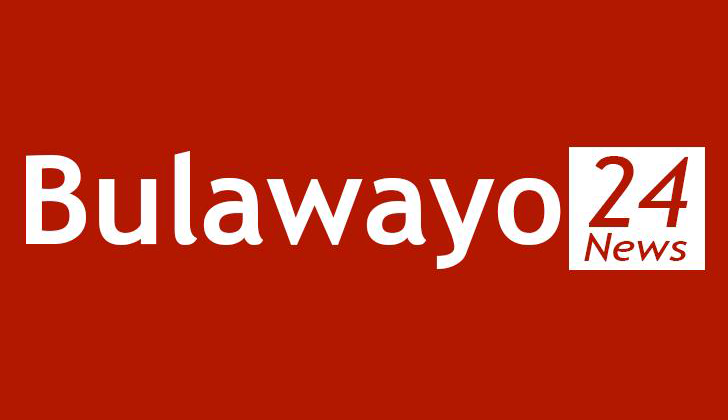 ONE of Bulawayo's oldest supermarkets, Haddon and Sly Supermarket has suspended 52 workers with immediate effect for participating in what it called an illegal job action last year, it has been established.
Sunday Business is in possession of one of the suspension letters that were sent to the workers.
"By copy of this letter you are hereby notified of your suspension from employment in terms of the National Employment Council for the Commercial Sector Zimbabwe Code of Conduct with Effect from 4 February 2019 from your position," read the letter from Haddon and Sly Management.
The management said the suspensions would be without any salary and benefits.
"Your suspension is without salary and benefits pending completion of investigating and or disciplinary hearing. You are alleged that on or about 14 to 16 September 2018 you breached group (iii) paragraphs four and six, group (iv) paragraphs five, seven and nine of the NECSZ Code of Conduct," it read.
"In particular it is alleged that you threatened to harm and or used abusive, offensive, threatening or insulting language against your superiors. You failed or refused without valid cause to obey a lawful instruction given by a person in authority. You willfully committed an act that interfered with the normal operations of the employers business."
The letters of suspension further read that the workers were to attend a hearing on 13 February 2019 at Haddon and Sly complex and also informed the workers were entitled to be represented by a person of their choice at the hearing.
However, the hearing was postponed twice.
"The hearing date was first on the 13 of February 2019 but it was moved to 20 February 2019 as they said they were not ready so we are waiting to hear from them," said one of the workers who refused to be named for fear of victimisation.
Recently the workers were up in arms with their employer after he had failed to pay them their dues.
"We agreed to go on two months leave while they were renovating the supermarket and we were to come to work on 21 November 2018 and resume operations by 5 December 2018. When we returned we found that all the stocks that were in the shop warehouse had been removed and the company vehicles that we were using were taken away from us," said the chairman of the workers committee, Mr Tapiwa Tafatata Phiri.
The workers have for the past two months been coming to work and spending the day seated in the midst of rubble in the incomplete shop saying they did not want to be found guilty of not reporting for duty.
They said they were seeking to engage their employer so that they would be given their dues and terminate their contracts as they felt that they were being taken for a ride. Efforts to get a response from the owner and businessman Mr Deans Chibhanguza were fruitless.
Source - zimpapers