News / National
Bulawayo water shedding worsens
17 Feb 2019 at 07:55hrs |
Views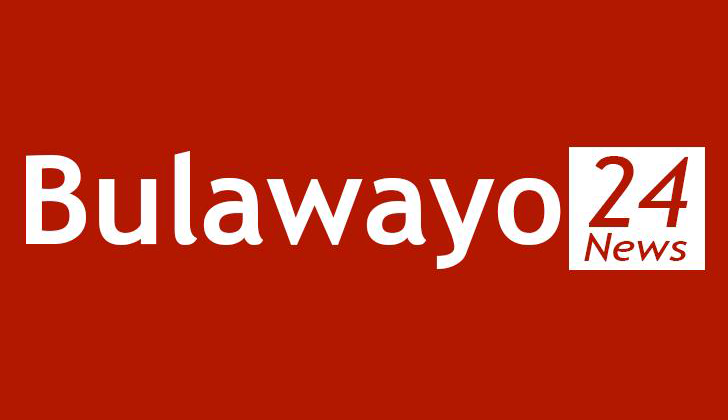 BULAWAYO residents this weekend went through a further 24-hour water shedding period, adding on to the 48-hour weekly shedding period as the water situation in the city continues to deteriorate.
Although the Bulawayo City Council continues to insist that their shedding period is 48 hours a week, the city's Town Clerk, Mr Christopher Dube released a statement where he announced that residents will this weekend go through further 24-hour shedding regime as reservoir levels remained critically low.
This is the second week in the last three weeks the local authority has had to shed a further 24 hours, meaning residents will go for a total of 72 hours without water.
"The City of Bulawayo would like to advise members of the public that council will continue shedding water into the weekend on a 24-hour regime. After the weekend, the shedding programme will revert to a 48-hour water shedding programme. This is a result of the low water levels at Criterion Raw Water Reservoir, the city's largest water treatment plant, due to disruption of continuous pumping at Umzingwane and Inyankuni. Council is currently working on the breakdowns at the dams so that raw water pumping is improved. This will enable the city to build on the levels of raw water reservoir which still remain critically low," said Mr Dube.
The town clerk said water consumption remains very high despite the shedding programme with consumption between 128 and 135 mega litres a day against a system input of 108 mega litres a day. He urged residents to further adhere to the water rationing allocations to conserve water and avoid penalties. Rationing levels are pegged at 450 litres a day for high density areas while low density areas can use 650 litres a day.
Bulawayo Progressive Residents Association acting co-ordinator, Mr Emmanuel Ndlovu took a swipe at the local authority saying the sudden announcement of the extra 24-hour shedding period was going to hugely affect the ordinary resident.
Bulawayo is said to be operating with a deficit of four dams as an additional supply dam is supposed to be constructed after every 10 years. The current shortages are said to have been caused by breakdowns in reservoirs which supply the city with water.
Source - zimpapers