News / National
Cops sue each other
18 Feb 2019 at 15:00hrs |
Views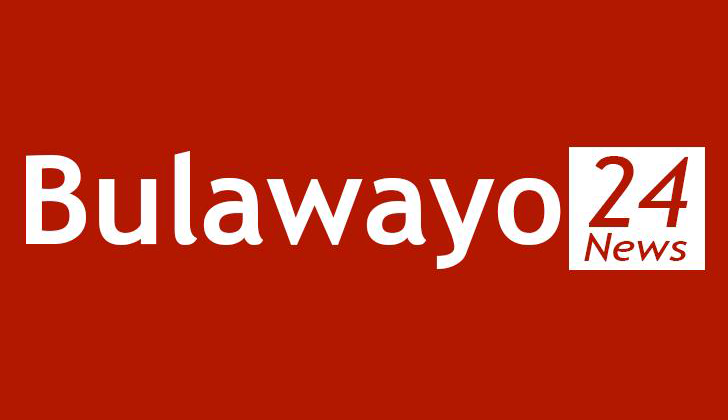 A POLICE officer last week dragged her former husband to the Harare Civil Court applying $200 maintenance for three children.
Winniefield Madyandove wanted $200 for the upkeep of their three children from her former husband Luke Mafusira.
"He is my ex-husband and I need $200 every month to cater for our three children," she said.
Winniefield told the court that her former husband is employed as a police officer.
"We are both police officers but work at different stations.
"I earn $287, pay school fees and rent.
"The amount he is offering is little considering what I earn to cater for the children's welfare and also taking note of the amount he gets per month," said Winniefield.
Mafusira indicated that he could not afford paying $200.
"I took a loan and my salary is now $109.
"I can't give her that amount she is claiming since I have another child and a wife to be taken care of.
"I pay $80 rent and food $40 per month and I will offer $60 for our three children," Said Mafusira.
Presiding Magistrate Gladys Moyo ordered Mafusira to pay $90 per month.
Source - hmetro