News / National
Zanu-PF seeks to address Bulawayo challenges
24 Feb 2019 at 22:34hrs |
Views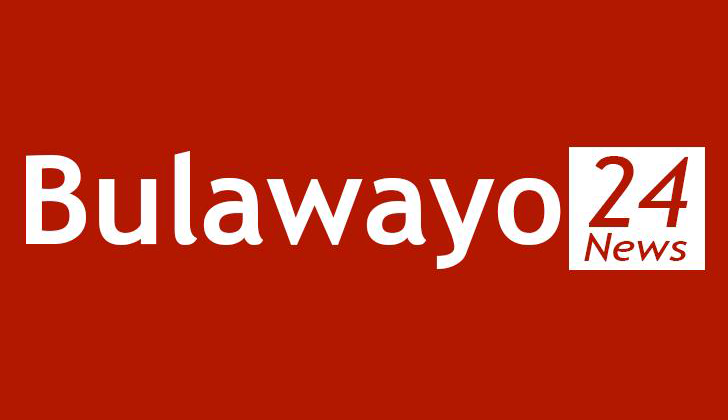 PRESIDENT Emmerson Mnangagwa has assigned Zanu-PF national secretary for administration Dr Obert Mpofu to address challenges in Bulawayo province.
Dr Mpofu said some party members in the province were already jostling for the provincial chairperson's position, which fell vacant following the death of national hero Professor Callistus Ndlovu who was buried at the National Heroes Acre on Saturday.
In his address during Prof Ndlovu's funeral service at the City Hall in Bulawayo last Friday, Dr Mpofu castigated the Bulawayo provincial leadership for jostling for the chairmanship before Prof Ndlovu was even buried, saying it was embarrassing. He said he has a list of names of people who were angling for the post in the province, adding that he will not hesitate to name and shame the culprits.
Dr Mpofu said President Mnangagwa had assigned him to look into the issues affecting stability in Bulawayo province and assist in rebuilding the province ahead of the 2023 elections.
"President Mnangagwa has directed me to assist in the rebuilding of Bulawayo province. I have all the time to assist because I'm no longer an MP in my constituency.
"I'm a resident of Bulawayo and I pay rates more than many people who stay in Bulawayo. So no one can tell me that I can't assist in rebuilding the province," Dr Mpofu said.
"In fact there are a lot of issues that need to be resolved in this province and the national party leadership has assigned me to come here and look into these issues and I promise you we'll fix the problems."
He said it was sad that some party members in the province had the nerve to go out of their way to work against the party's values just to secure positions.
"You find people buying party members, telling lies about others and creating confusion in the party just because they want a position. Let's not concentrate on the wrong things.
"We need to direct our energy to the things that bring growth and development to the party," said Dr Mpofu.
He urged Bulawayo province to work hard and emulate other provinces, which always win in general elections.
"I'm from Umguza constituency and we always win the elections. We get more votes than other provinces in Mashonaland. Those who lose in Umguza never come back because they lose fairly and squarely. We want Bulawayo to be like that," said Dr Mpofu.
"We need stability in the province and we're well aware that Bulawayo won one Parliamentary seat.
"That seat was one because of Prof Ndlovu. We also have a few Senators. We need to do better in 2023."
Source - chronicle