News / National
Transport blues hit Harare
27 Feb 2019 at 14:31hrs |
Views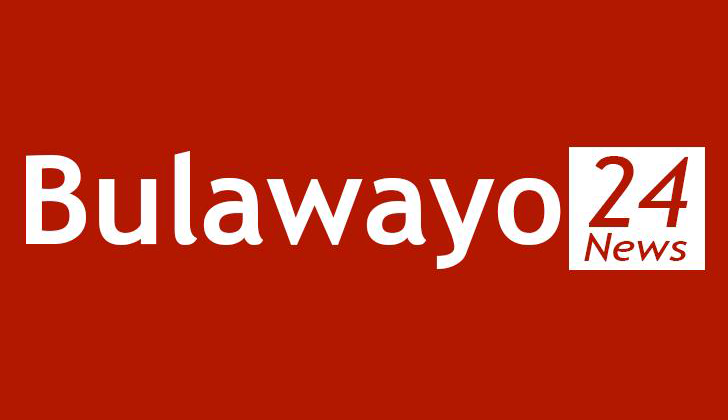 SCORES of commuters were on Monday night stranded in the city centre as public transport operators either stopped early in the evening or were not there at all.
This was because of an unanticipated diesel shortage, which affects the majority of public transport vehicles.
The Ministry of Information, Publicity and Broadcasting had on Sunday evening acknowledged the challenges that loomed as a result of diesel shortage.
"Government apologises for the logistical glitch which resulted in fuel retailers ordering more petrol than diesel giving rise to diesel shortages. The situation has been attended to and normalcy in the fuel retail sector is expected to have been attained within the next few hours," read a statement on Twitter.
Commuter buses increased fares with some routes like Chitungwiza being charged $5 while other routes attracted $2 or more.
"I was stranded yesterday (Monday); when I was coming to work in the morning it was $1 from Kuwadzana to town but when I was going back home it was $2, double the fare and I had $1.50.
"I thought things were that bad for me but I nearly cried when I saw a group of primary school kids who had a $1 each, you know as parents we tend to give our children mari yakakwanirana but honestly this was not good," said Blessing Chingwe.
"I am a house maid in Borrowdale and I stay in Domboshava, I had to walk going home because there were a few kombis and the ones that were there were coming from town without space, I got home around 11pm and my children were really worried," said Marry Dube.
Several kombi drivers had to give their reasons for sudden price hikes with many transferring blame to fuel shortage.
"There are diesel shortages in the country; we do know where to get fuel.
"The reason why I increased fare from $2 to $3 to Chitungwiza is because I bought the fuel at $1.20 USD per litre.
"This means we take the money that our customers pay in bond notes and we have to change it into United States Dollars which becomes very expensive and for us to have profit we then have to increase the fares," said a kombi driver Blessing Chiunya.
Another kombi driver Ngoni Chave said they were spending most of their time in fuel queues which made it difficult to meet their targets with ease.
"The queues are getting longer every day, and we are sleeping in the queues we have no time to rest.
"In this case we have to buy food more than twice a day and we use the money we are supposed to give to the kombi owner and using this money means we will not reach the target so we are left with no option accept to increase fares.
"People should also sympathise with us and realise that this is not our fault, this is also straining our families.
"It is not easy to sleep in the queue, I had to call my wife very early in the morning to bring me clothes, tooth brush and other toiletries."
Source - hmetro