News / National
Row erupts over 'Shona teachers' in Matabeleland on new list of recruits
09 Mar 2019 at 07:01hrs |
Views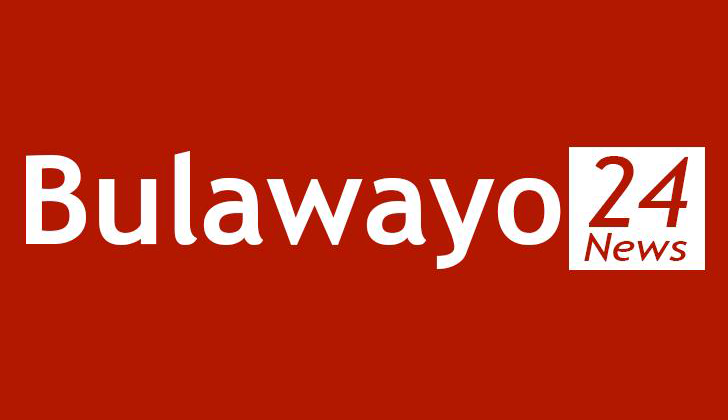 A teachers' union on Friday expressed concerns that the government had recruited teachers who may not be conversant in the local languages to take infant classes in Matabeleland.
The government recently invited unemployed teachers to apply for 3,000 places, and on Friday it published a list of 1,467 new recruits. Of that number, 316 were secondary school teachers while 1,151 are primary school and infant level.
The Progressive Teachers Union of Zimbabwe (PTUZ) said it had noted that names of most teachers recruited to take infant classes in mostly Ndebele-speaking parts of the country had Shona surnames. The language of command at infant level and primary school, according to government policy, is the mother tongue of the pupils.
"The PTUZ has received a massive outcry from Matabeleland North, Matabeleland South and Bulawayo over the list of teachers recruited by the Public Service Commission," PTUZ president Raymond Majongwe said.
"It has been noted that locals conversant with local languages were not considered. We will investigate this observation."
The recruitment of teachers from outside Matabeleland has been a thorny subject in the past, and some teachers have been physically attacked for failing to speak local languages. Kalanga, Tonga, Nambya and Venda are some of the languages spoken alongside Ndebele in Matabeleland North and Matabeleland South.
In 2016, parents stormed nine primary schools in Lupane, Matabeleland North, and demanded that "Shona teachers" be transferred. Lessons were disrupted at Punyuka, Jibajiba, Makhovula, Bhangale Malunku,Madojwa, Ndamuleni, Mkhombo, Matshakayile and Gadangula primary schools prompting ministers to step in.
Speaking at the time, Primary and Secondary Education Minister Paul Mavhima said: "It's an issue of unity that we have always emphasised. We're a united country, if anything people should be saying let's try by all means for every Zimbabwean to be able to speak at least two or three indigenous languages.
"We have to reorient our thinking in so far as the situation is concerned. The overall thing is that we are a single nation, unified and we should be able to embrace our diversity and be able to work in different parts of the country.
"At a national level, we should encourage the understanding of various cultures and languages; that is what is important."
Activists however maintain that junior classes should only be taken by teachers conversant in the main language spoken in the area, which require a decentralised teacher recruitment exercise to meet a particular area's language realities.
Mavhima insisted they had in the past made "specific intervention as far as languages are concerned in the infant school."
"We're saying teachers in the infant school should be conversant with the mother tongue of the people that are being taught," he said.
Meanwhile, the PTUZ says the cash-strapped government must proceed and hire more teachers to fill existing vacancies.
"We're still waiting for the 3,000 teachers that the government promised to employ. We've only seen 1,500. Our teachers are over worked and this country needs more than 40,000 new teachers," said Majongwe, who claimed one teacher was currently teaching 80 pupils on average.
Source - ZimLive