News / National
'Rule of law critical for investment'
29 Mar 2019 at 12:06hrs |
Views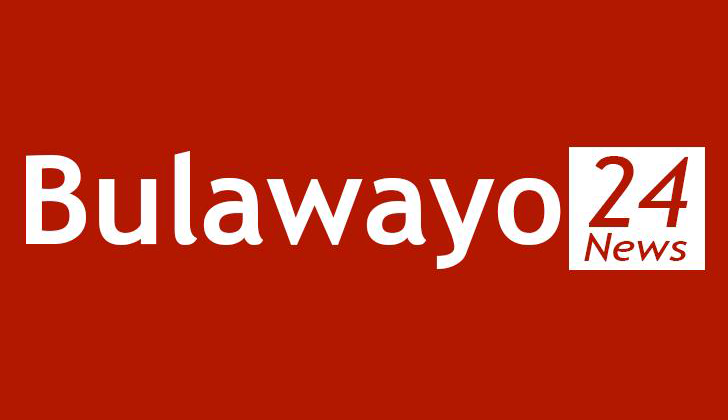 GOVERNMENT needs to have a firm commitment towards the rule of law if it is to receive meaningful investment in the country, a labour specialist has said.
President Emmerson Mnangagwa has been on a re-engagement drive with the international community. However, the European Union and the Unites States have set conditions for the Zimbabwean government, which include adhering to the rule of law.
Renowned arbitrator George Makings told delegates at the Employers's Confederation of Zimbabwe Human Resources Indaba in Kariba last week that adhering to the rule of law is paramount if the country is to get substantive investment.
"This might be a bit controversial, but we need to have a strong commitment to the rule of law and we need to get that to government as employers" Makings said.
"We do have a well-structured legal system in the country, we just need to use it."
Makings said there is also need for government to get rid of corruption and bureaucratic red tape if it is to lure investors into the country.
"If as employers we are going to address some of these things, we are going to be in conflict (with government). Conflict is inevitable. Conflict does not have to be bad. You cannot avoid confict," he pointed out.
"As employers we seem to be a little nervous to be seen to be in conflict with government. There is nothing wrong with being in conflict with government because we have got different agendas. What is critically important to us might not critically important to other people."
Makings called on employers to push through amendments to the Labour Act which were proposed in 2015.
"It is ridiculous that we have had no amendments through Parliament in respect of the 2015 amendments to the act, which the minister promised within months," he said.
"I remember there was a statement at one stage where they talked about 100 days and that 100 days was hundreds of days ago and we are still no further forward. There are some critical elements of the labour amendment that we need to put in place."
He said there will be considerable salary increments across the board, but added that employers need to be in a position to manage it so as to ensure that companies remain afloat. Makings said the new dispensation has not delivered at the pace employers had expected when they took over, but hastened to add that it did not mean there has been no improvements since they have been at the helm.
Makings said Mnangagwa has been more tolerant than former president Robert Mugabe.
Source - the independent