News / National
Churches must pay tax
30 Mar 2019 at 23:01hrs |
Views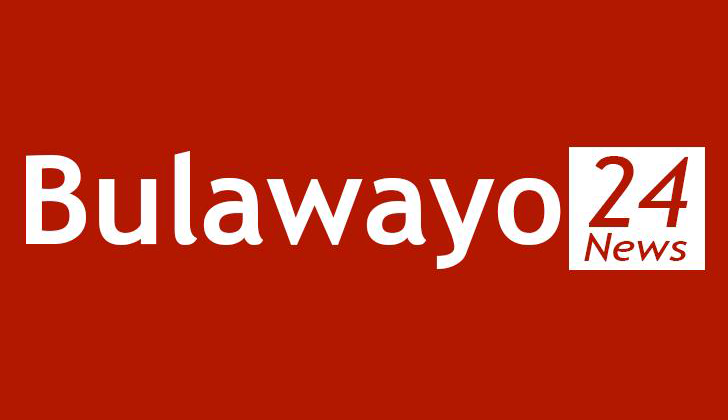 CHURCHES must comply with the laws of the land and must not be exempted from paying taxes for their commercial ventures.
This was said by the Zimbabwe Council of Churches general secretary Reverend Dr Kennedy Mtata.
"Compliance to national regulations is not negotiable even for the church. Everyone must comply with the laws of the land," he said.
Zimbabwe Revenue Authority (Zimra) issued a directive that compelled all churches that were involved in business ventures to pay Value Added Tax as they were recording profits.
Tithes, donations, offerings were however, exempted from taxation. The churches were also required to remit ''Pay As You Earn'' for their employees' salaries.
Zimra notes that every person who becomes an employer is required by law to register for PAYE within 14 days of becoming an employer.
"Once a church becomes an employer and it pays any type of remuneration, for instance, a salary, wage allowance - among others - to its employees, the church will be required to deduct the correct employees' tax or PAYE every month, in accordance with the tax tables, and remit to Zimra by the 10th day of the following month,".
Churches and other religious organisations that omitted or failed to declare any amounts of income on returns submitted were encouraged to make voluntary disclosure.
The ZCC general secretary emphasised that they were ensuring that the church plays its part on the rules set by the Government.
"Our view is that the laws of the land are clear in terms of taxation of earnings and the church should do the right thing and pay tax for earnings from their commercial ventures which are non-core," he said.
PHD Ministries was the first to be investigated by the State and the matter has spilled to the courts. PHD is facing charges of contravening the Value Added Tax Act.
Alternatively, the church's representative is accused of breaching the Income Tax Act, failure to keep proper records, declare records and failure to uphold the Employees Act.
It is the State's case that PHD raises revenue from selling church regalia, anointing oil and holy water.
The State also alleges the church operates a guest house at Yadah Hotel in Waterfalls Harare.
Source - Sunday News